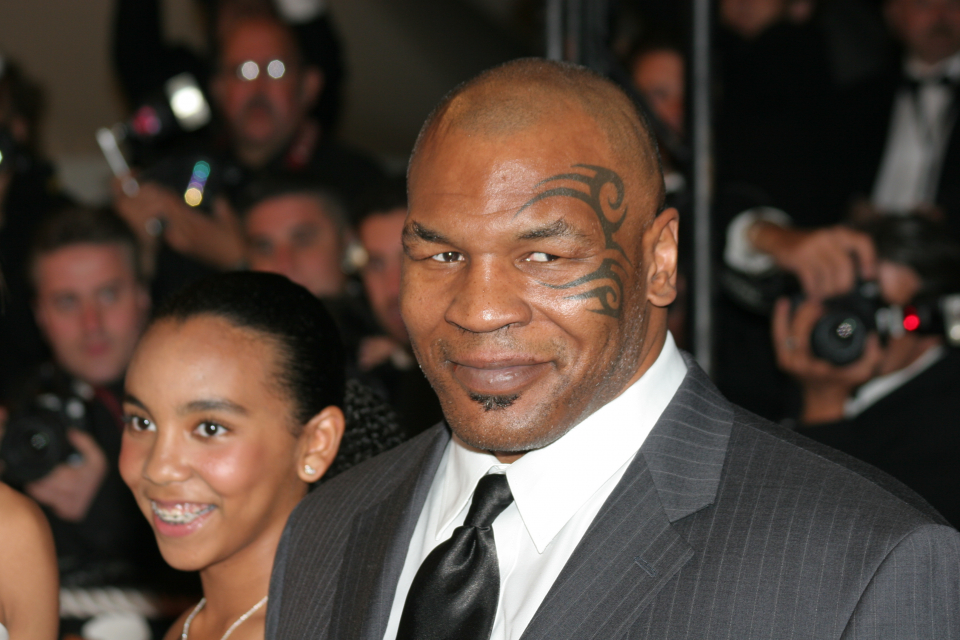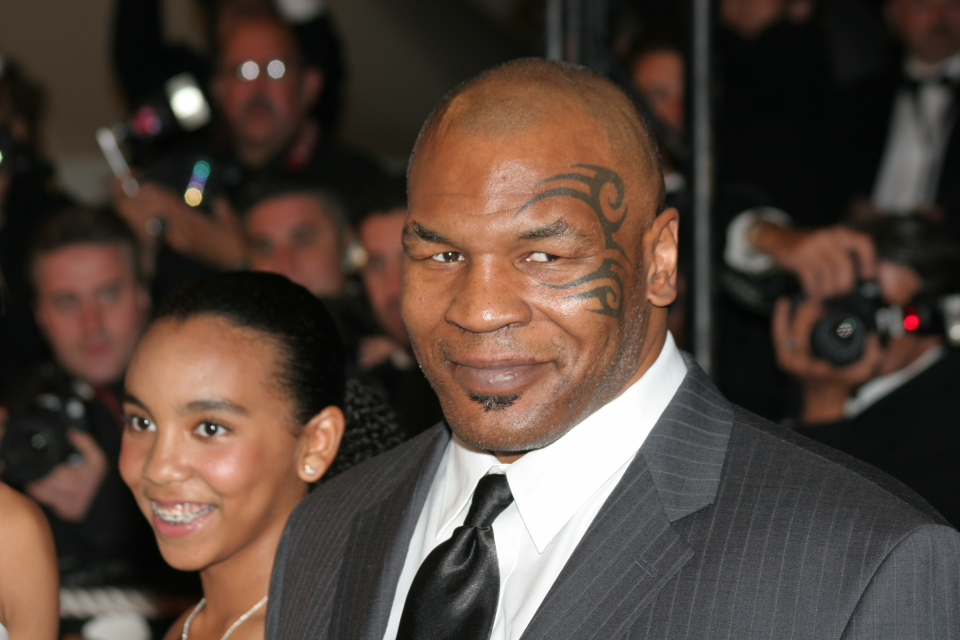 Celebrities and deep pocket donors have really stepped up. Following Sunday's Las Vegas mass shooting, the deadliest in modern U.S. history, a GoFundMe page has reaped more than $4M in pledges. The goal was $4.5 at 8 p.m. ET, Oct. 3. By midnight, the fund accrued $10M and pledges soared to $8,264,425.
Steve Sisolak, Clark County commission chair from Las Vegas, started the page with an original goal of $3.5M and the fiduciary promises have rained in. He writes on the page, "We are raising funds to assist the victims of the tragic Las Vegas shooting. Funds will be used to provide relief and financial support to the victims and families of the horrific Las Vegas mass shooting."
Talk about acts of humanity. Here's a list of some of the pledgees:
Singer Wayne Newton, aka 'Mr. Las Vegas' donated $100,000.
MGM Grand Las Vegas Hotel & Casino is donating $3million, which is not included in the aforementioned calculations.
Oakland Raiders is donating $50,000.
An anonymous donor has pledged $500,000
Other donors include former heavyweight boxing champion Mike Tyson and performer Kid Rock.
Sisolak also listed other ways people could help.
Give Blood:
United Blood Services will take donations by appointment only. For more visit:http://www.unitedbloodservices.org/lv/
Physical Donations:
If you would like to donate water, canned goods, or non-perishable items, please visit Three Square and Catholic Charities: https://www.threesquare.org/ orhttps://www.catholiccharities.com/. We appreciate the outpouring of support, but the substations cannot currently manage the physical donations and we kindly ask you donate them to the organizations to ensure their distribution.
As we have stated, if you are missing a loved one, please call 1-800-536-9488.
For additional information visit: https://www.lvmpd.com/en-us/Pages/LVRoute91FestivalShooting.aspx
Help spread the word.