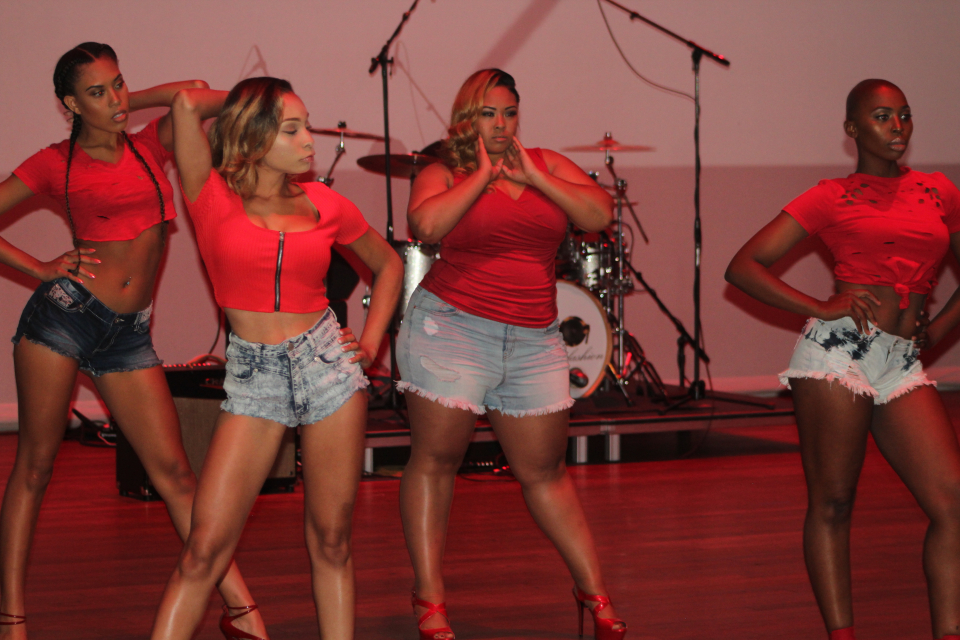 Chicago fashion mavens came to the South Side to witness the fashion motion picture known as Surround Sound of Fashion. The Logan center in the Hyde Park community was brimming with excitement and electricity. This is the ninth year for the Surround Sound of Fashion and each year gets better.
The show is non stop. The marriage between art, music and fashion is seamless. Many of the best designers from across the country come out to showcase their craft before an engaged audience looking to see what is hot, new and fresh. Each year a musical guest is featured. This year that guest was rapper Dave East. He closed out the show.
Take a look at a few pics below.