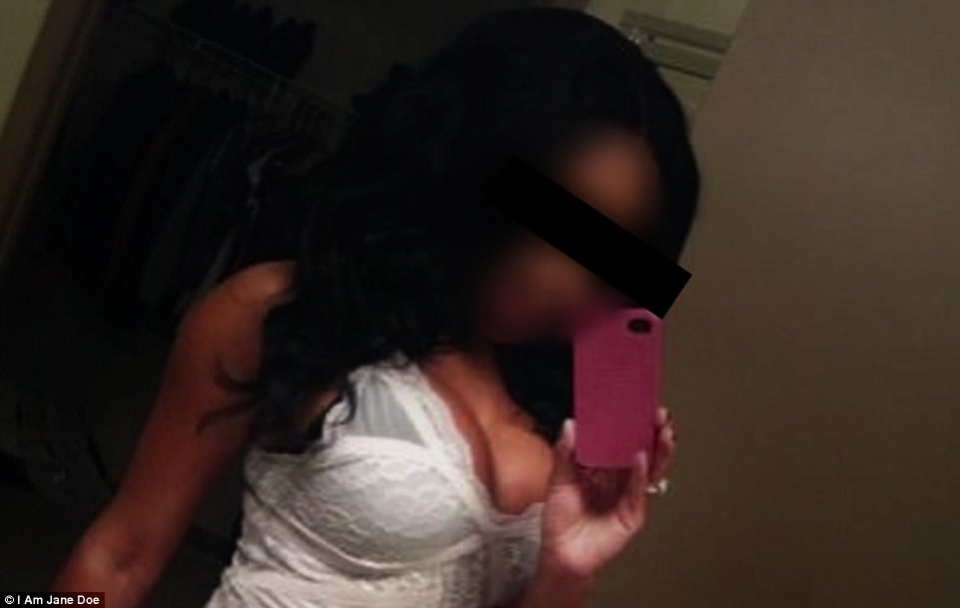 Kubiiki Pride's daughter, referenced by the pseudonym MA, was only 13 when she was being advertised on Backpage.com, the largest online classified ads site. MA had been missing for nine months. After 270 days of searching for MA, Pride scrolled the site and saw her daughter in an ad in the escorts section. She was wearing lingerie and her advertising was third from the top, flanked by hearts and stars emojis. When she clicked, Pride found explicit images of her daughter.
Heartbroken and shocked, but not defeated, Pride purchased her daughter's services in a desperate attempt to rescue her.
In the documentary I Am Jane Doe, we learn MA sneaked out of the house one night to go to an end-of-school party, but ended up being taken by a female trafficker, thinking the woman was going to help bring her home.
Pride speaks of reuniting with her daughter. "My daughter was stabbed and burned, her head shaved, and she was beaten." MA ran away, again and again, because as she put it, "I have to go and get these pills." MA was an addict.
In 2010, the female trafficker, i.e. pimp, was sentenced to five years in prison.
In 2011 Pride sued Backpage.com saying the website facilitated child sex trafficking but her case was dismissed under 230 of the Communications Decency Act, a landmark piece of Internet legislation that doesn't hold a website accountable for service a "publisher" posts or advertises on it.
Pride asked Backpage.com to remove the photos of her daughter and they reportedly refused.
Pride and MA both live in Atlanta, which is among the top cities in sex trafficking.