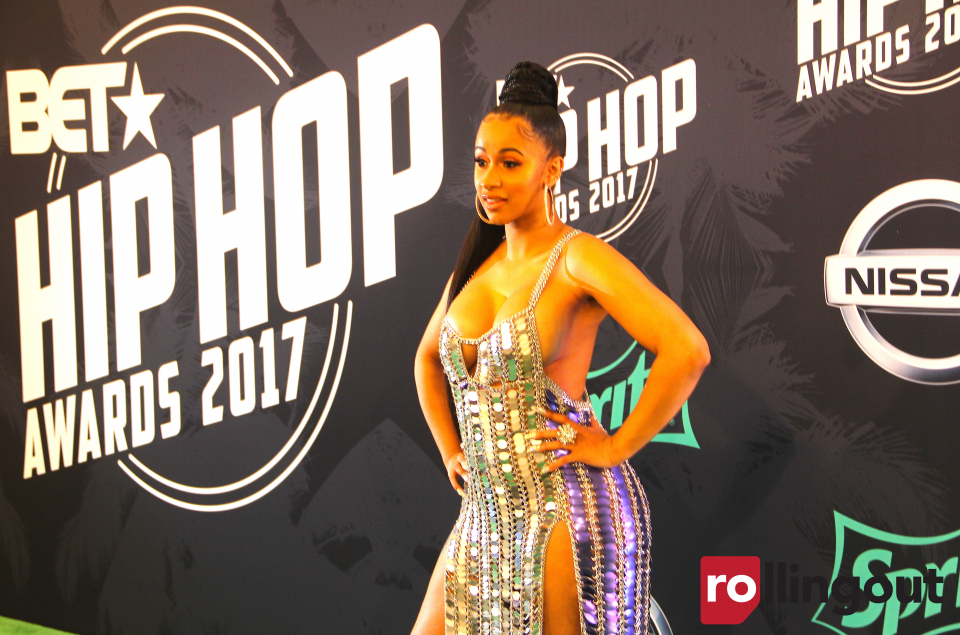 If there was ever a Cinderella story in hip-hop, Cardi B would be the lead character. On the night the 2017 BET Hip Hop Awards show was filmed in Miami, Cardi B stood out as the most powerful figure among hip-hop's elite. Without question, this was her moment and she embraced every second.
The Bronx, New York, native survived a tough childhood and became a stripper to make ends meet after dropping out of college. But hip-hop and social media changed her life.
Cardi B's knack for catchphrases and unfiltered wordplay allowed her to gain a massive following on Instagram and other social media platforms. She eventually released the Gangsta B—- Music mixtape series before landing a spot on VH1's "Love & Hip Hop." Her music career surged to new heights following her remix to Kodak Black's "No Flockin." Cardi B's "Bodak Yellow" became the song of the 2017 summer and eventually reached No.1 on the Billboard charts.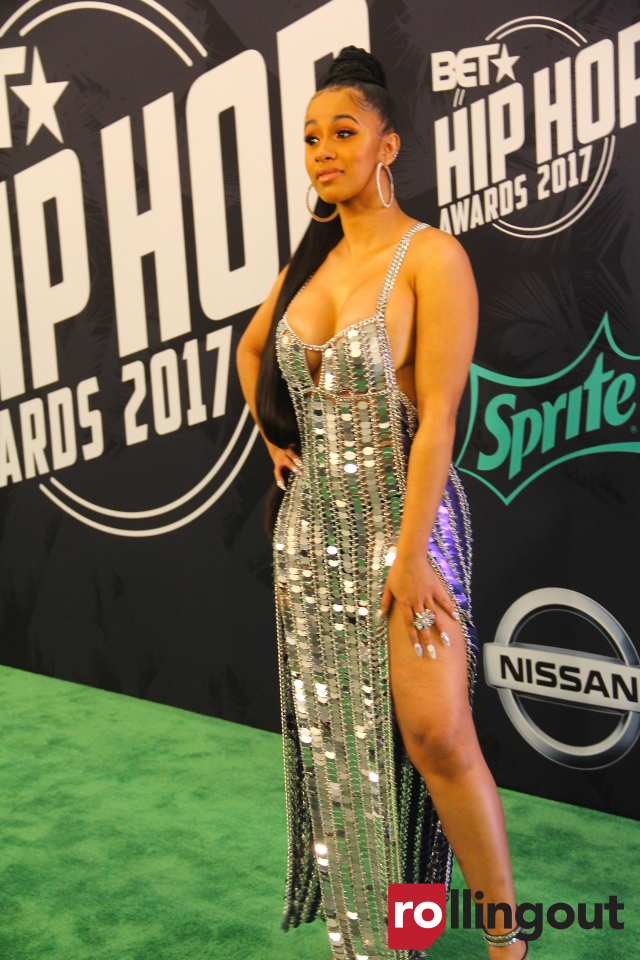 Some have speculated that Cardi B will have a hard time matching the success of "Bodak Yellow," but she's already cemented her place in hip-hop history. In 2017, Cardi B will be remembered as one of the most impactful rappers of the year. And that's something that can never be taken away.