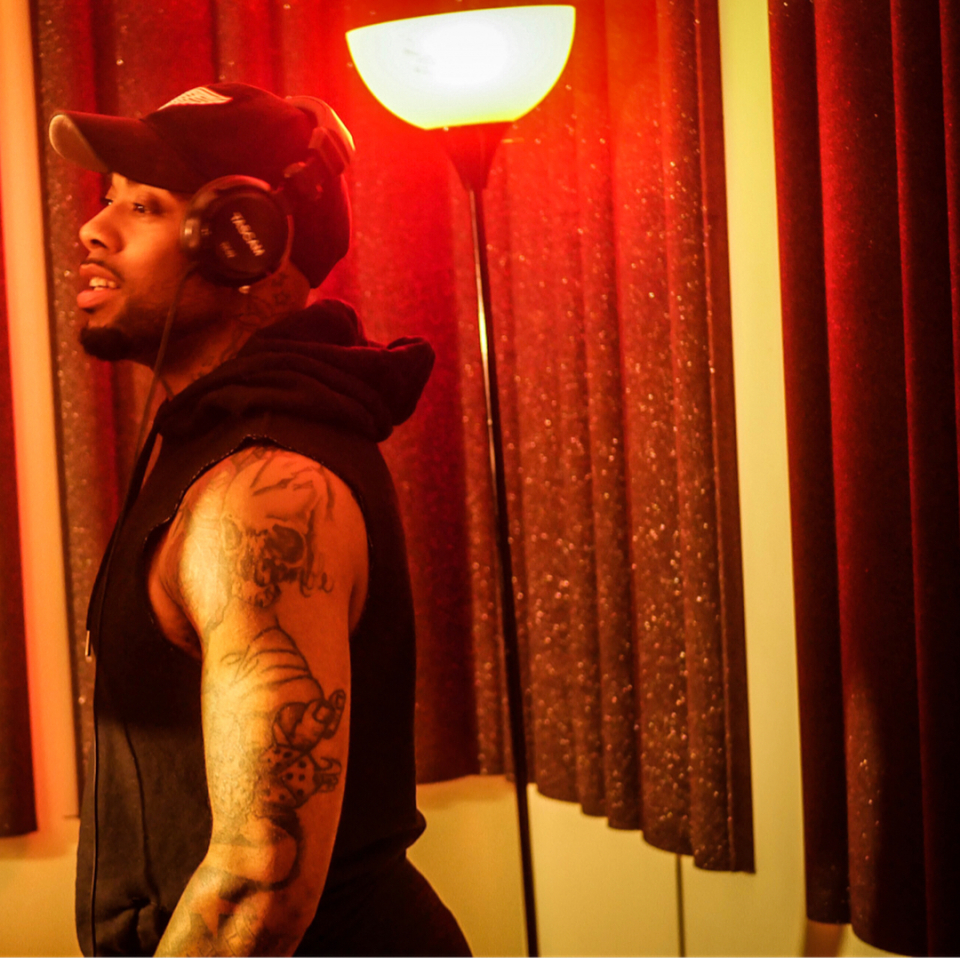 Nick Lavelle is a Detroit artist who blends trap and R&B together, creating a uniquely original sound. The singer-songwriter has performed on stages around the country and opened for artists such as Jacquees and Gucci Mane. Check out his testimony about music, life and more.
Who is Nick Lavelle?
Nick LaVelle is a dope, new trap and R&B artist from the westside of Detroit.
When did you first fall in love with music?
I always loved music since I was a younger. I was always trying to rap lyrics or sing an Usher song. I've always felt that music was a part of my life.
Throughout your journey of becoming a hip-hop R&B sex symbol, what have you learned so far? What have you learned about yourself?

I've learned so much about music genres, how to cater to more than one demographic, and how to create a fan based off of the seduction formula. I've shown resilience and patience throughout this journey which makes my overall outlook on life broader.
Congratulations on being chosen as one of the top five artists for DJBJ3525's "Imported From the D" showcase. Was this your first time performing on a platform like this for the city?
It was the biggest platform to date, and one of many to come. Salute to DJBJ for giving me a shot to really show the city what I had to offer.
Right now, you're on the "Nick Lavelle Experience" tour visiting the hottest college campuses across the country. With this, you've grown an impressive fan base and opened for artists such as Jaquees, and Gucci Mane. What can fans expect during your show?
Tons of intimate behavior [laughs], but all jokes aside, the Nick LaVelle Experience is a state of mind. It's an inside look of every component that goes into my artistry. From planning the shows at schools, to rehearsals and sound-checks, leading all the way up to the actual show and going live. Overall, it's a dope experience for everyone.
What is your biggest motivation right now?
My biggest motivation is my children and making sure what I do today aids in their future. My city is also a huge motivation because I have a chance to become a huge male R&B artist from Detroit which has never happened before.
What are some of the events that you have coming up? Also, where can our readers find you on social media?
Right now, I'm working on more records and gearing up to release a mixtape or EP. Also, they can find me on all social media outlets under Nick LaVelle.