Elie Weisman is spilling the beans in her new book, The Way it Was, due to be released on October 24. Weisman managed the Chairman of the Board from 1975 to 1998. As she recounts a 1990 exchange with Donald Trump, she says that the cost of the 12 dates Frank Sinatra was scheduled to perform on was "a little rich." The Rat Pack member planned to perform at the opening of Trump's Taj Mahal in Atlantic City, New Jersey along with fellow member Sammy Davis Jr.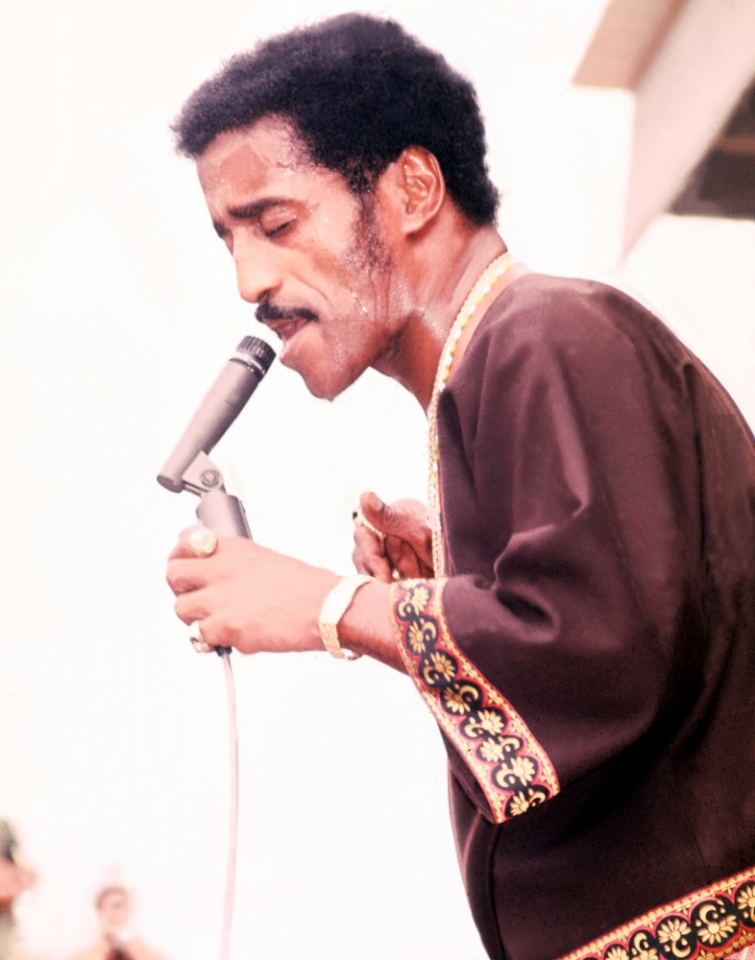 The deal was initially forged with then casino operator Mark Grossinger Etess, who died in a helicopter crash before it could be finalized. When Trump assumed power and word got back to Sinatra that he thought he was over charging and the response was reportedly, "go f*** himself."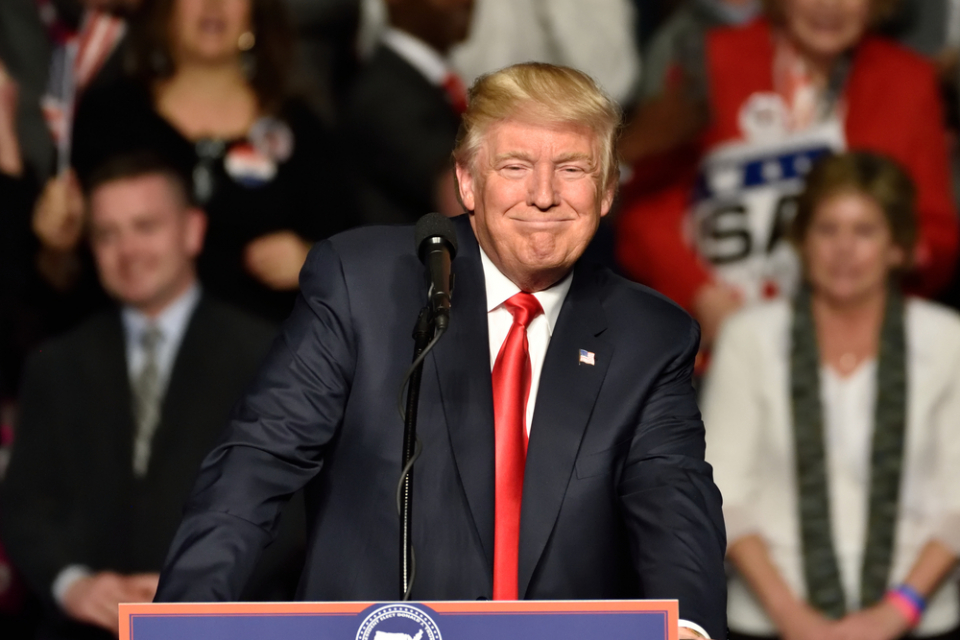 Trump decided he didn't want the additional acts that were part of the original deal which mean Davis Jr, who was just diagnosed with cancer. Sinatra performed at the Sands Hotel and Casino in Las Vegas instead. On April 2 1990, Trump Taj Mahal, the 12th and largest casino in Atlantic City at the time opened for business. Davis Jr. passed away shortly after on May 16, 1990 of complications from throat cancer.