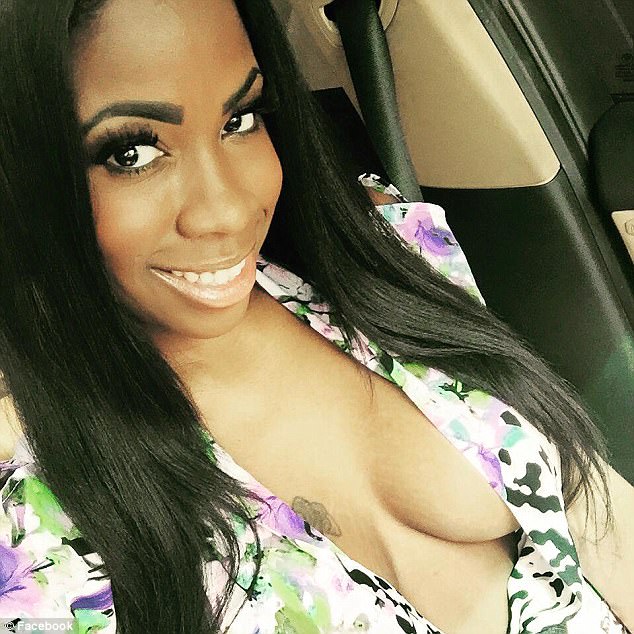 Kijuana Nige says she once dated Chris Foerster, the Miami Dolphins offensive line coach, who has a scandalous 56-second video circulating around Facebook. Twitter and other social sites. A source tells a reporter for Cover 32 that the video was taken inside the Dolphins' offices.
In the clip, he says, "It'll be a while before we can do this again. Because I know you have to keep that baby. But I think about you when I do it. I think about how much I miss you. How we got high together, how much fun it was … I wish I was licking this off your p****."
Nige is reportedly a 33-year-old model who is a native of Kansas City, Missouri and presently a North Las Vegas, Nevada resident.
An entertainer at Most Wanted Entertainment, she writes on Facebook: "I really don't do this often but… since it's NFL Sunday let's talk about these coaches folks.
"Those are his habits and he recorded himself and sent it to me professing his love."
The NFL coach's wife is Michelle Massey Foerster. They've reportedly been married since 1985 and have three children together.