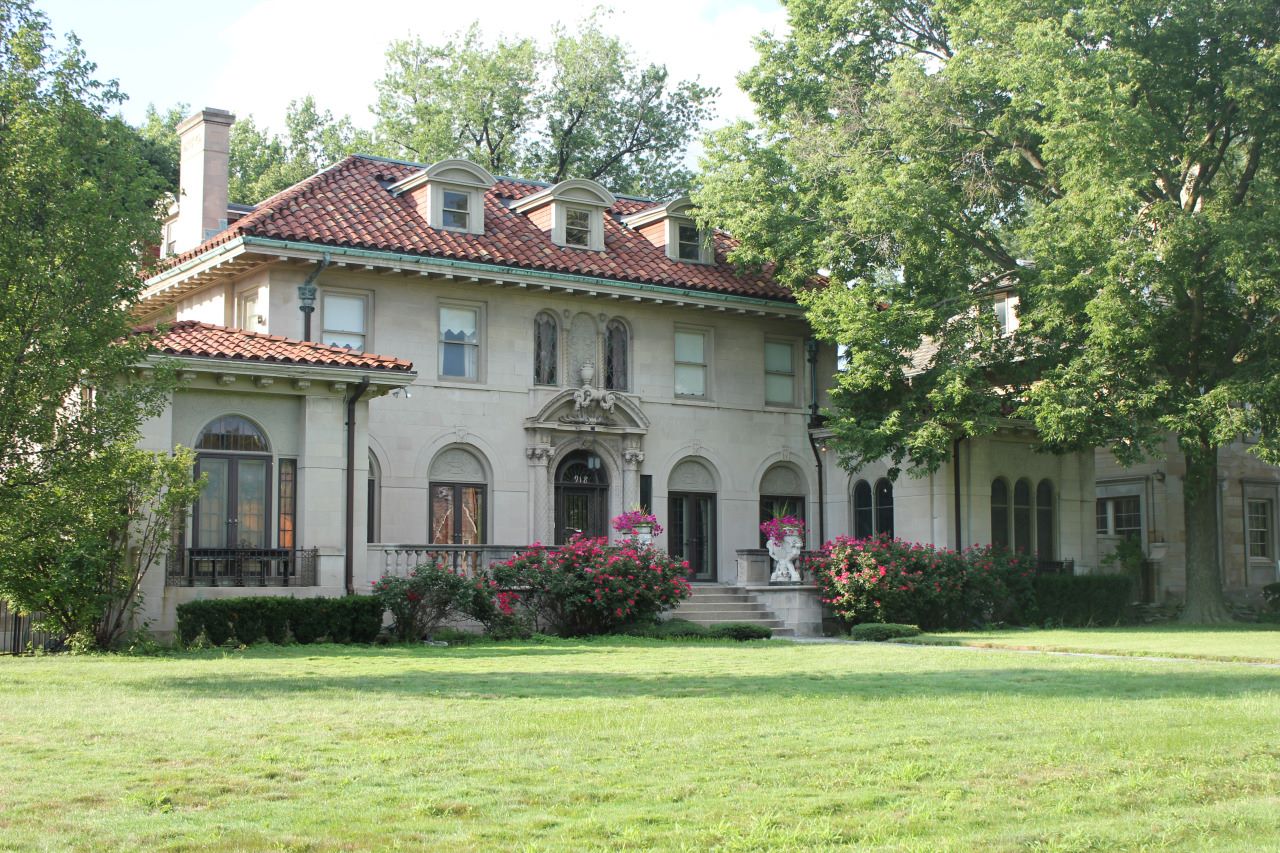 Arguably one of the most important elements in Detroit's worldwide acclaim is the success of Motown Records and the legendary and iconic artists and music the city produced. This weekend, Cynthia Reeves is offering people around the world a once-in-a-lifetime chance to own a piece of that history with the auctioning of the estate of Berry Gordy Jr., Motown's founder and one of the most influential music producers and songwriters of the '60s.
Beginning Oct. 12, public events will begin, and the estate sale and global auction will commence, with opportunities to make purchases online, as well as at the estate.
"This home is an important part of the fabric of the city of Detroit, and the sale will allow Motown fans from Detroit to Dubai to add a permanent piece to their own collection," says the current owner of the home, Cynthia Reeves.
"The Steinway piano once owned by Gordy and played by the likes of Smokey Robinson and other Motown artists will be available at the auction as well as never before seen Gordy home movies and slides, and a selection of Motown awards," says Aaron Siepierski, owner, Aaron's Estate Sales.  "An engraved goblet from Hazel Joy and Jermaine Jackson's wedding, an organizational chart from a Diana Ross and the Supremes tour, and more will be among the collectible items offered during this very special estate sale and auction."
The estate sale will take place Thursday, Oct. 12, through Saturday, Oct. 14. Items that are being auctioned will include collectible, antique items, including original items from Motown Records as well as everyday household items.
There will also be a global auction, which is set begin at 7 p.m. on Friday, Oct. 13, in the Athletic House of the Mansion, and will be open to bidders across the globe, who are looking to obtain high-end memorabilia from the highly revered record company.
Adding to the excitement of the event, noteworthy guests and artists will be in attendance on Thursday and Friday, including the likes of Duke Fakir of The Four Tops, The Vandellas, Kim Weston, members of The Funk Brothers and The Contours, and Joe Harris to sign items, making them "instant collectibles."
Reeves, who has owned the home since 2002, expressed that she is selling the home as a result of reaching "a certain 'milestone' birthday," and that she is now ready to downsize.
Admission to the estate sale will cost $5, and additional details regarding the sale can be found at http://www.aaronsestatesales.com/sale/1654830.