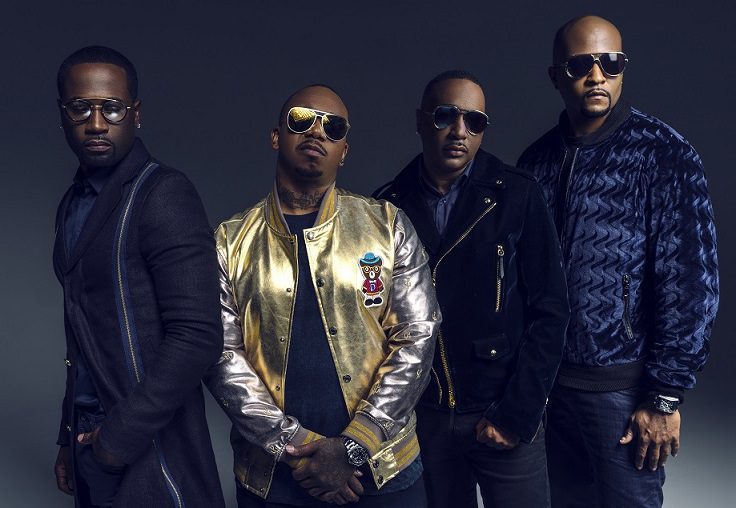 112 qualifies as R&B royalty and the group is returning to the music scene to reclaim their spot on the R&B charts with the release of their new album. The Atlanta natives visited rolling out's Reality Check to give a select group of fans a preview of the album, along with talking about their 20-year journey that has lea\d them back to each other for this new project.
Signed to Bad Boy Records nearly 20 years ago, 112 left their hometown of Atlanta for the streets of New York with one of the hottest labels in history. Our rolling out LIVE audience enjoyed hearing stories about the guys' interactions with Biggie and Faith Evans and more of their Bad Boy counterparts. While everything looked glamorous, the guys tell a story of ups and downs and lessons learned. One thing that remains consistent is their brotherhood and of course their love of music.
To hear more from 112, click on the link after the break.