During the early morning hours, OVO artists DVSN dropped their highly anticipated sophomore album, Morning After.
Only a year and half after the release of their first studio album, Sept. 5, DVSN members Daniel Daley and Ninetenn85 bless fans with more sensual and relaxing music, recalling nostalgic moments with samples from R&B legend Maxwell.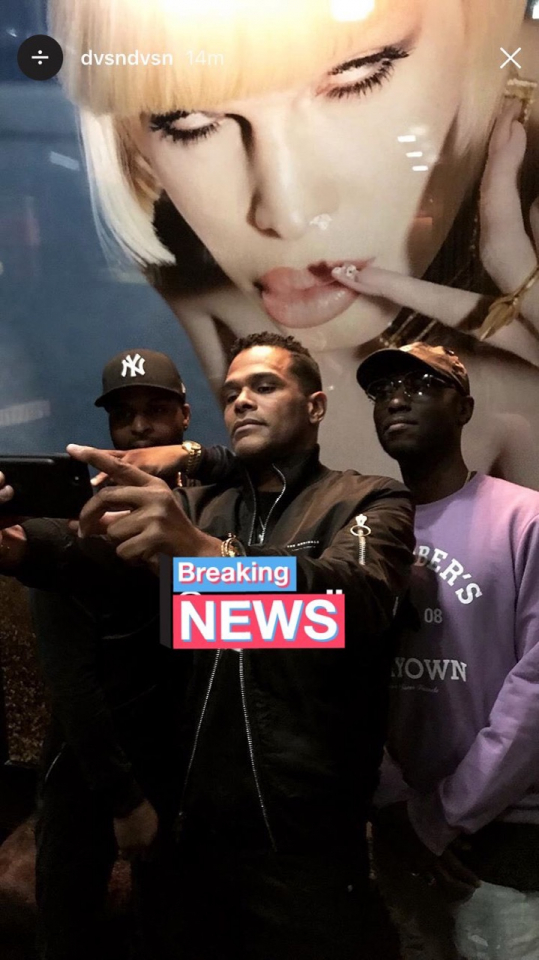 OVO Sound has kept its promise of making sure fans know who dominates the fall music season, with music releases from OVO artists including PARTYNEXTDOOR, released in late September, and Majid Jordan, set to release later this month.
So far, our favorites from the album are "Nuh Time/ Tek Talk," and "Think About Me." But don't just take our word for it. Listen to the album and judge for yourself: