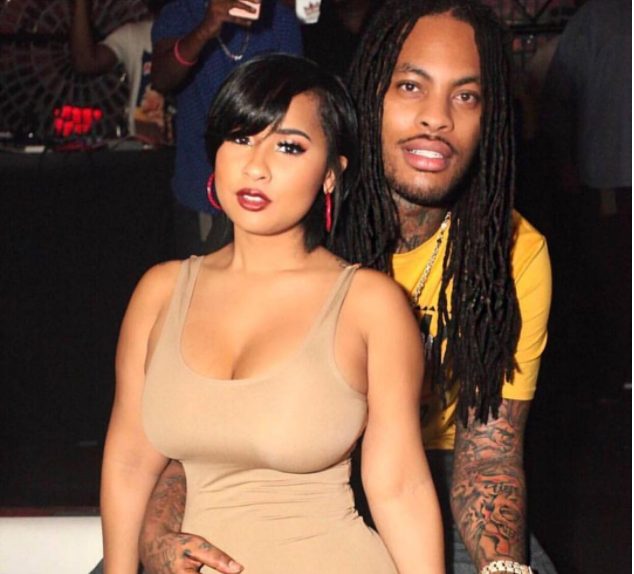 Here we go again. We have yet another African American trying to deny his blackness and claim that he originates from another culture.
Rapper Waka Flocka Flame was doing a radio interview with Hot 97 in New York. Flame was talking about the national conversation on kneeling during the national anthem to protest police brutality.
He said, "I have no African descendant in my blood. I'm a Native American. I'm a Cherokee mixed with … Red Tail Indian. And the rest is mixed with European."
We've seen this story before. Bow Wow recently ranted that he could not identify with, nor participate in, the Black Lives Matter movement because he's mixed.
Listen for yourself to Waka Flocka's rant:
https://www.youtube.com/watch?v=ZgY7QcYozkc
Source: YouTube/Hot 97