In March 2016, Kedaire Johnson, 16, was murdered in Iowa. Johnson identified as transgender, was openly gay and went by the name Kandicee. A man identified as Jorge Sanders-Galvez, 23, shot Johnson in the head and dumped his body in an alley with the help of another person. Some say he was motivated by hate. Now, word comes that the US Department of Justice is getting involved in what may turn out to be a federal hate crime.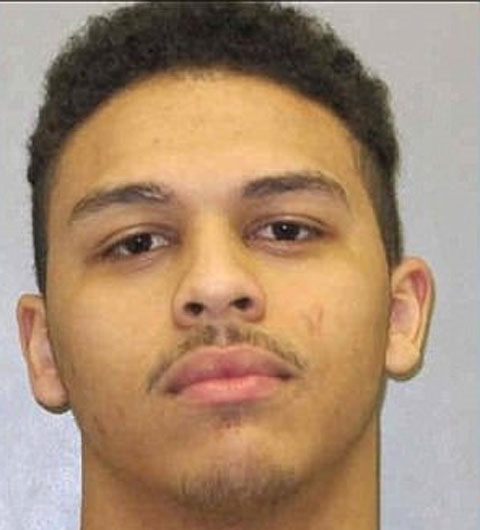 It was announced that the DOJ will send Christopher Perass, an experienced federal hate crimes lawyer, to help prosecute the case. According to the New York Times, this is a highly unusual move by the DOJ. The DOJ rarely sends lawyers to act as local prosecutors and only in situations where their expertise is considered significant. The move was initiated by Attorney General Jeff Sessions, who has now made it a priority to look into crimes against transgender individuals, surprising many. According to DOJ spokesperson Devin O'Malley, "This is just one example of the attorney general's commitment to enforcing the laws enacted by Congress and to protecting the civil rights of all individuals."
When Sessions was a senator in Alabama, he held staunch conservative views and opposed a variety of LGBT agenda items. He voted against expanding hate crime laws to protect transgender citizens. As Attorney General under President Donald Trump, he no longer considered gay or transgender people to be protected from workplace discrimination and reversed the policy that allowed schools to let transgender students use bathrooms that fit their gender identities. But he also was very vocal in condemning White supremacist violence in Charlottesville and has brought an action against several instances of hate crimes. It is becoming clear to many that Sessions' views seem to be evolving as he is in office and appear contradictory to his past views.
The trial for Jorge Sanders-Galvez is to begin on Oct. 25 in Henry County, Iowa.