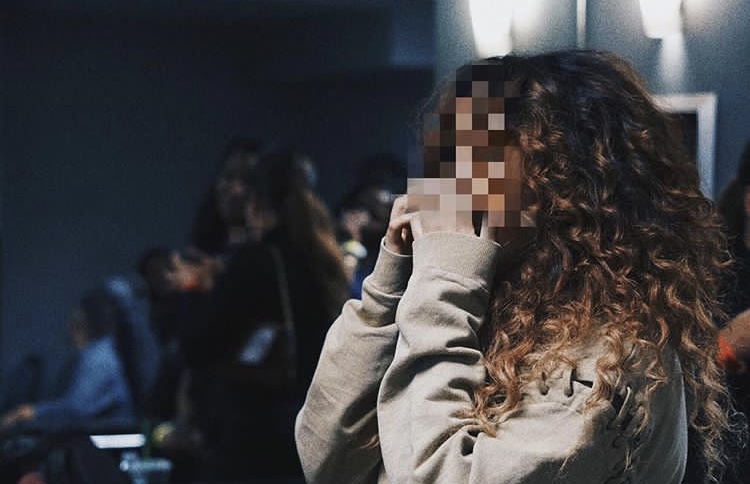 In H.E.R.'s latest single, "2," the R&B songstress most certainly decided that she wanted to explain to whomever that though he thought he had successfully played her, he could not possibly understand the independence of millennial young women, and our ability to be two steps ahead by "playing you too."
At first play, "2" instantly causes you to consistently nod your head back and forth to the smooth melodic, gansta-girl beat.
The lover in the song, who was unfaithful and didn't think that she would understand his constant absence and lies, is now realizing that she was already gone and that she's playing him.
From the beginning, H.E.R. strongly states the relationship was never "that deep." From that moment on, she diminishes the idea that the relationship ever had a real emotional meaning to her.
H.E.R.'s lyrics, "[You] thought I was up in my room crying myself to sleep/I was with a better you, while you were busy playing me" can be felt in the chest, and instantly sets the tone that she is a different kind of woman. She is a woman who takes situations into her own hands so she can't be defined or hurt by another's actions. 
It is here that listeners find the independence young women are projecting after experiencing lies and embarrassment caused by significant others. 
"2" could become an anthem for young women. In order for African-American women, and women in general, to achieve greatness they must understand that dignity should be based internal and not based on external factors, such as a love interest.
The lyrics "[You] thought I wouldn't find out,/thought I didn't know how to play the game/Could've screamed at you for hours,/instead I was screaming somebody else's name" provided the final nail in her now ex's coffin, solidifying the end to their relationship.
Though her personal identity is hidden, H.E.R.'s female identity is clear and reflects who she is as a woman, as demonstrated in this particular song. We can both walk down the same way in unison or we can understand the game and play it accordingly. Either way, men must understand this is a new generation of women who fully identify with the fact that they have themselves to love first.