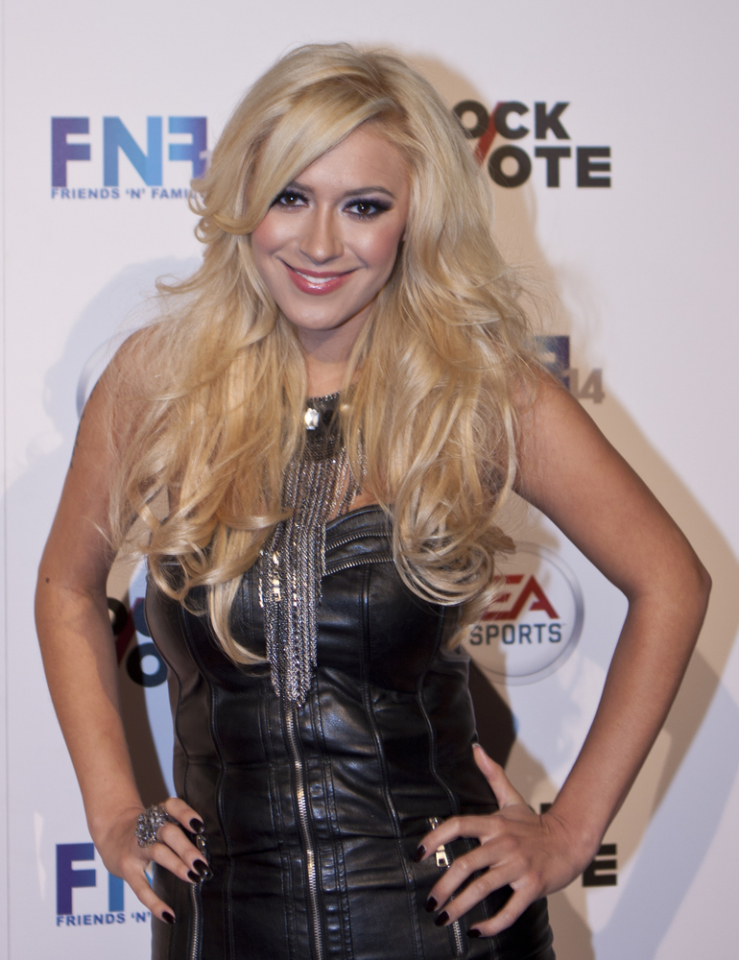 Former Pussycat Doll Kaya Jones was 13 when she was discovered by super producer R. Kelly. She says, "I don't know about anyone else, but he never tried to touch me." She insists others have.
Jones, 33, has come forward saying that when she joined the Pussycat Dolls as a teenager, she learned quickly that it was a "prostitution ring." She quit almost three years later, before the band released its debut album.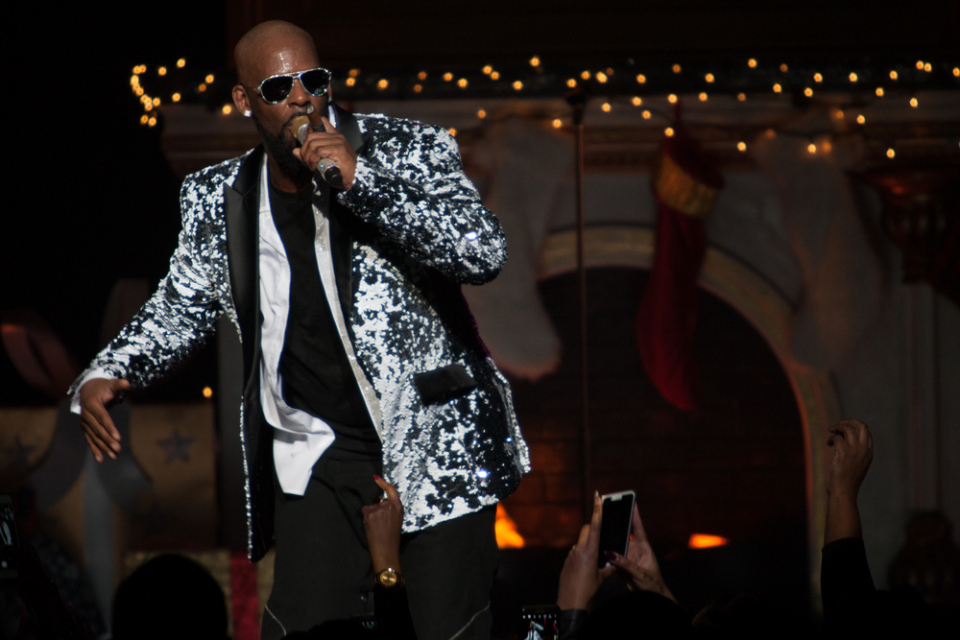 She told the Daily Mail in an exclusive interview, "As just one example, a record executive asked me to get into his car and I accepted. We were in Las Vegas and we were all racing to get to the airport to take us back to LA after the show. It was just a 10-minute ride. I remember getting in the back seat of the limo with him and within seconds he jumped on me. I literally had to fight him off all the way to the airport."
Jones was 19 at the time.
She remembers, "Like most of the girls in the band, I didn't drive. I would regularly have a car service take me to an event. I have lost count of the number of times my car didn't turn up at the end to take me home. Oh, so-and-so will give you a ride home."
The accusations cut like a knife. Who does Jones hold responsible? She blames band founder Robin Antin, "the den mother from hell."
"I want the den mother from hell to confess why another 1 of her girl group girls committed suicide? Tell the public how you mentally broke us," Jones tweeted referencing the 2014 suicide of Simone Battle, a member of G.R.L., another girl group founded by Antin.
"It's best to not get defensive & attack when you're guilty.
"Sorry your house of cards is done. Everyone will soon know the truth ….
"I love how predators enjoy playing the victim. Pathetic."
"She mentally and verbally abused us every second of the day," Jones tells DailyMail.com. "She would tell me how fat my a** was or how small another girl's breasts were."
Jones also claims band members were paid just $500 a week as Antin got rich.