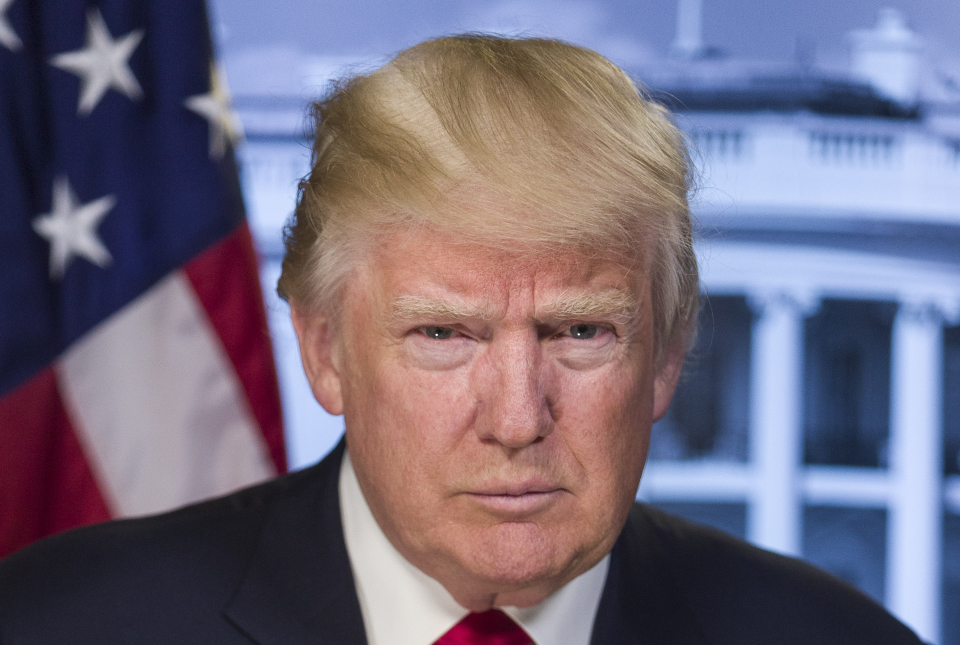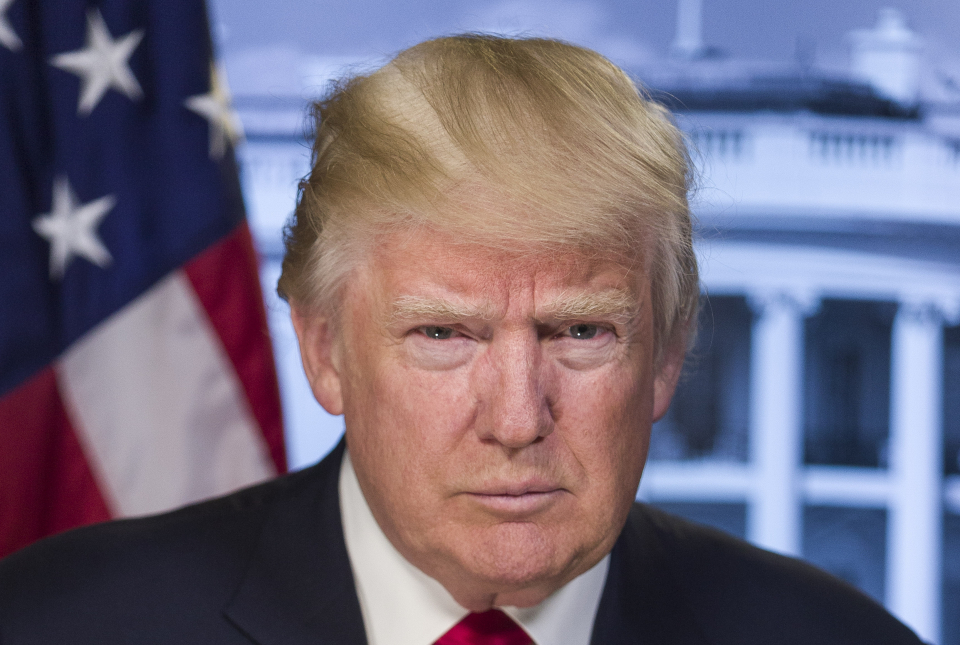 The American people are reminded each day of why Donald Trump is a fraud, along with being a racist and narcissist. Trump completely disrespected the widow of Sgt. La David T. Johnson following his death.
Trump called Sgt. Johnson's wife, Myeshia Johnson, and told her "he knew what he signed up for" when joining the U.S. Army. Rep. Frederica Wilson of Florida revealed that Trump showed a lack of empathy and total disregard for the family during the call. Trump took to Twitter to blast the "Democrat Congresswoman" by saying that she fabricated the claim and he has proof.
However, Rep. Wilson blasted Trump for lying by saying, "This gentleman has a brain disorder and needs to be checked out," during an interview with CNN.
Trump's latest lie came less than two days after he claimed that President Obama and other presidents did not always call the families of troops who were killed during combat. Trump's lie became evident after documents and photos were produced of President Obama speaking to or sending letters to the families of fallen soldiers.
Trump's disrespect of Sgt. Johnson's family also reveals why he's a fraud when it comes to his fight against NFL players who kneel. Trump claims that players who kneel disrespect America and the flag. But he constantly disrespects the country by failing to call the families of fallen soldiers and showing a lack of empathy when he finally makes the call.
At this point, it's obvious that Trump can't handle the job of being president. But similar to Rep. Wilson's statement, someone should seriously check his mental health. Trump continues to act like a person who is having severe issues when it comes to his mental capacity.