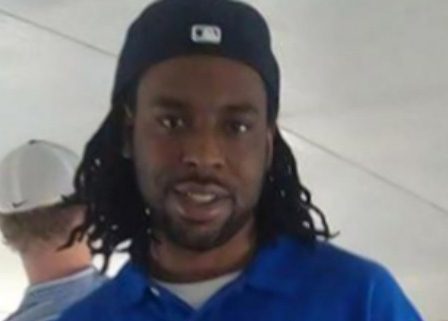 On July 6, 2016, it only took 40 seconds for Minneapolis police officer Jeronimo Yanez to kill Philando Castile during a routine traffic stop. Castile's murder by Yanez captured the attention of the nation and was another senseless killing by police of an innocent Black man.
Castile was not a thug. He was a beloved and well-respected nutrition services supervisor at J. J. Hill Montessori Magnet School. Castile was known to pay for the lunches of students who had no money. His death shook the community and resulted in an outpouring of love in the name of Philando Castile. It was announced that a fundraising campaign called Philando Feeds the Children has raised over $82K. As a result, the money will be used to pay the lunch debt for every student in Minnesota-St. Paul area for the entire school year. The fund was started by an Inver Hills Community College professor, Pam Fergus, with the approval of Valarie Castile, Philando's mother. According to The Star Tribune, the first check to cover student lunches was dropped off at J.J. Hill Montessori Magnet School in the amount of $7K by Valerie Castile. Fergus told the students she would keep raising money "so you can always get a good lunch," according to The Star Tribune.
According to Stacy Koppen, director of nutrition services at St. Paul Public Schools it cost approximately $400 a year for student meals. Philando Feeds the Children had an original goal of only raising $5K and now it is approaching $100K. The next goal of the program is to expand to pay the meal debt of every student in Minnesota.