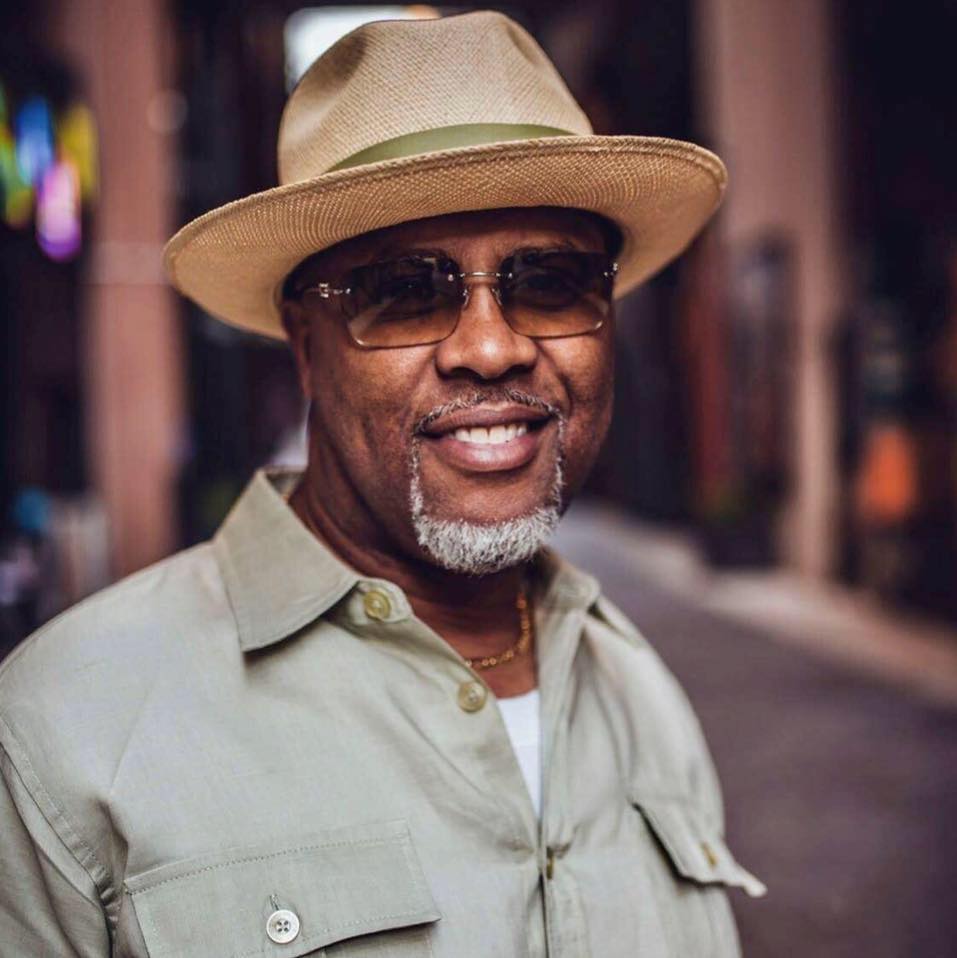 In 1995, when many R&B singers were expressing their feelings for their significant others on wax, an R&B singer from Detroit by the name of Dale recorded a sensual track that still stands the test of time in the city of Detroit.
"Soulful Moaning" is the song that introduced Dale to the world. "Soulful Moaning" is a slow-thumping, smooth record that played during sweltering summer nights, barbecues, and club wind-downs. Anybody from the Motor City knows that when you hear the opening line, Oh you just give me one of them feelings I can't even explain, you're in for nothing but soulful vibrations.
As for Dale, he hasn't released any music in over 10 years. But with new streaming platforms and services, this classic gem can be accessed anytime.
Memorable lyrics:
"In Miami Florida I'm adoring ya, making love in the sand,
"Holding hands, you're the woman and I'm the man, united we can stand,"
Give "Soulful Moaning" a spin on YouTube.