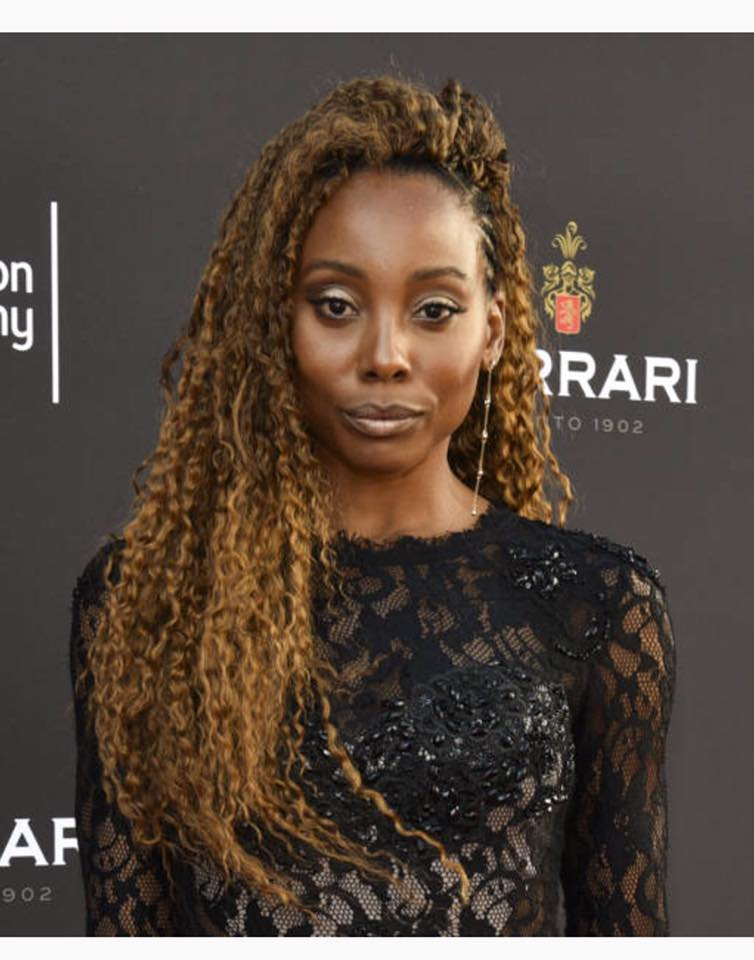 "Survivor's Remorse's" Erica Ash is headed to BET.
With the end of its popular drama "Being Mary Jane" in sight, the network is looking to lock in new dramas.
According to the Hollywood Reported, BET has handed out a straight-to-series 10-episode order for legal drama "In Contempt" starring Ash.
The procedural, which takes place in a legal aid office in New York City, follows Gwen Sullivan (Ash), "an opinionated attorney whose passion for her job and clients make her arguably the most talented public defender in her district," THR reports exclusively.
Created by Terri Kopp — best known for "Law & Order", "Third Watch," and BET's "Rebel" — the series has not yet been provided with a release date.
Rounding out the cast are Megan Hutchings ("Reign") as Tracy Campbell, a public defender by day and Gwen's friend-roommate by night; Christian Keyes ("Let's Stay Together") as Charlie Riggs, a hot headed attorney, who is also Gwen's boss and friend with benefits; Mouna Traoré ("Book of Negroes") as Vanessa Winters, a rookie attorney learning what it means to be woke; Tobias Truvillion ("Empire", "The Blacklist") as Bennett Sherman, Gwen's longtime secret crush and former law professor; Richard Lawson (Poltergeist, "Grey's Anatomy", "Real Husbands of Hollywood") as Earl Sullivan, Gwen's father; Ronnie Rowe Jr. as Gwen's professional nemesis; and Daniel Kash as Gwen's boss.
As fans may already know, Ash got her big break starring in a lead role on Starz's comedy "Survivor's Remorse," which wrapped its four-season run this past Sunday. The 40-year-old is an NAACP Image Award nominee whose credits also include Broadway's The Lion King, Scary Movie 5, "Real Husbands of Hollywood" and "MadTV."
Meanwhile, "Being Mary Jane" will say goodbye with a two-hour series finale movie slated to air in 2018.
Congrats to Ash on her new chapter. Show her some love in the comment section below.