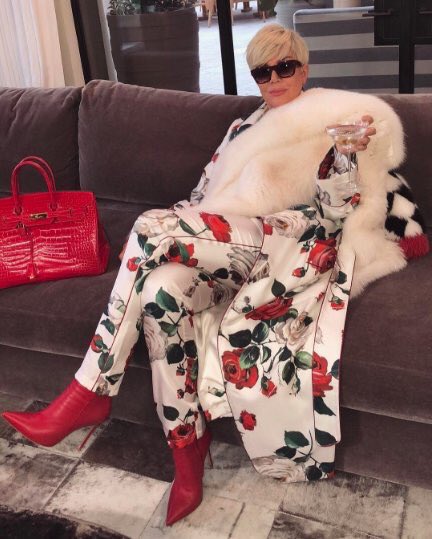 Call her a queen pin or just boss, but Kris Jenner has outgrown her momager title. The latest pic posted by middle daughter Kim Kardashian West of her sporting a blonde pixie cut has social media ranting and raving. The grandmother of six plus is definitely not the old lady in the shoe. Kardashian West captioned the pic: "Caption this…. mine is SWF" – SWF references the film Single White Female, which starred Bridget Fonda and Jennifer Jason Leigh, who plays the roommate from hell.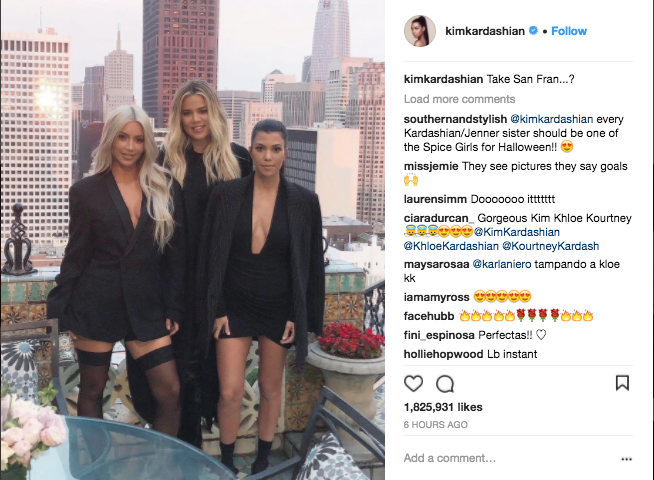 It seems as though all of the Kardashian women are blonde with the exception of Kourtney.
Here's a gallery of the hilarious comments and praises.