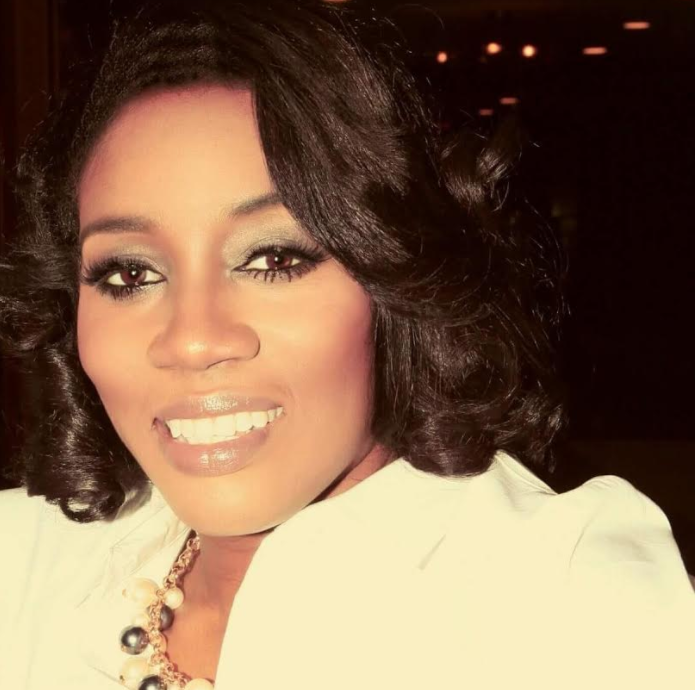 In the words of Cardi B, it's all about making "money moves," and Detroit native Tiffany Patton has been riding the wave with her growing popularity and success as a media maven and businesswoman. Affectionately known as the "Trillionairess," Patton exemplifies what it means to be a multifaceted woman, exercising roles as writer, entrepreneur, producer, and on-air personality for her popular radio show, "On the Go with Tiffany Patton." The show features neo soul, jazz, R&B and gospel music, in addition to a plethora of captivating interviews with industry giants, including the likes of Brian McKnight, Fred Hammond, Nikki Giovanni and Maya Angelou. Patton is commanding attention in the media industry.
Rolling out had the pleasure of interviewing Patton. Here's what she had to say regarding her success:
What is your role as the executive producer?
As the executive producer, I've developed ideas and worked with a team to develop a concept for the TV and radio program. Also as the producer, [I've] sought out the financial backing for the project and developed a budget based on the elements of the project. This includes the cost of equipment, props, wardrobe and crew. Depending on the size of the budget, the producer may have assistants who help with this phase, or she may take on all the duties herself. As an executive producer, I've conceived, developed, recorded and edited the radio program in its entirety.
What is the mission of your organization?
"On the Go with Tiffany Patton" radio show desires to be a conduit of thought provoking topics, interviews and engaging conversations with various artists, celebrities, public and political personalities, and  entrepreneurs that are making an impact.
OTGWTP also plans to cause an impact to the world, one listener at a time; [and] establish broadcasting that is a blend of great music, intriguing and entertaining interviews, uplifting news, and informative and educational information.
How do you approach business challenges?
I approach business challenges and learning experiences as opportunities for growth. Challenges bring to my attention ways to improve processes, policies and procedures. Challenges require me to think differently, and to seek insight and wisdom from other sources and resources [regarding] ways to improve. For me, most importantly, it shows areas in which I fell into believing and leaning on my own strength, instead of that of God.  It's normally an indicator in where I have leaned unto my own understanding and haven't sought Gods wisdom and knowledge.  For me, my relationship with God is important in being an entrepreneur because being an entrepreneur and CEO requires great faith!
How do you utilize technology to give yourself business advantages?
I utilize the airwaves, social media platforms (Facebook, Twitter, Instagram, Periscope, and Snapchat), my website and television.  These platforms have helped add validity to my business and brand through consistency.
What are the two key factors for business success?
[This first is] always being willing to learn [and] ever feeling as though you know it all, [as well as] maintaining a humble spirit and … openness to learning or being open to new ideas, concepts etc.  Secondly, doing something that you are passionate about [is a key factor for business success].  If you are operating in your passion, [more] times than not, you shall be operating in your God-given purpose.  Once you are living a life of purpose, success is inevitable.  Provision always shows up where purpose is evident.  It may take consistency and time, however, always being willing to listen and learn along with making sure to do what you are passionate about are two keys to success.
Name your three favorite business books for insight and inspiration.
The Bible, Think and Grow Rich by Napoleon Hill, and The Four Agreements by Don Miguel Ruiz.
If you were giving a speech about skill sets needed in the future to remain relevant to 500 workers at a retraining seminar, what would the title of your speech be and why?
[The title of my speech would be] "The Power of Innovation."  When one is able to remain relevant, and able to transform—no matter the direction, then continued success is inevitable.
Describe your leadership style.
[I demonstrate] an authoritative leadership style.