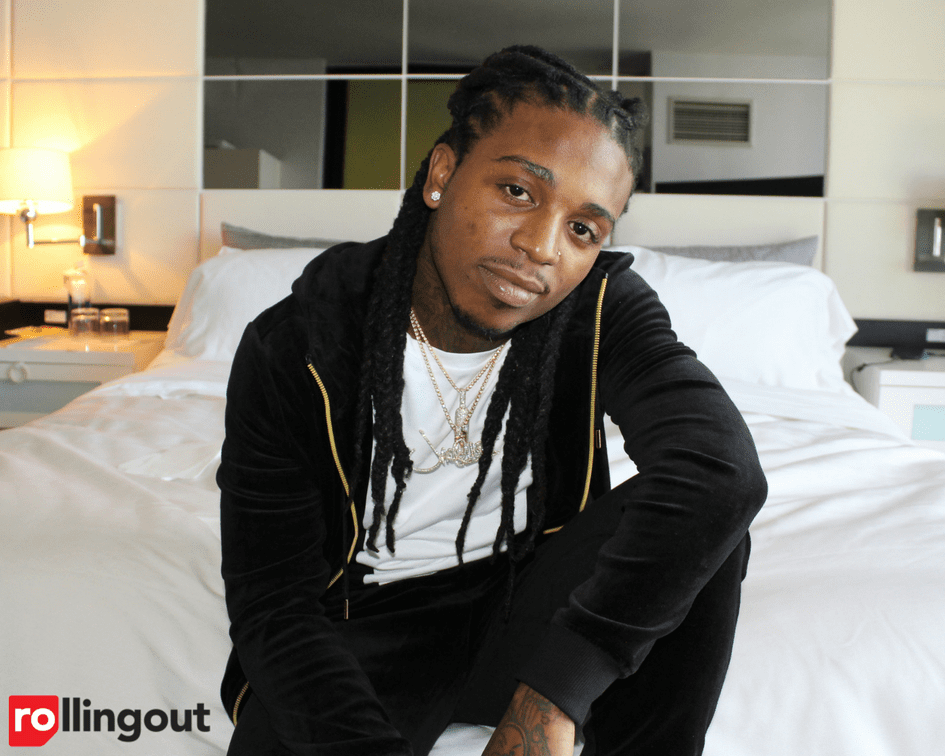 Singer-songwriter and Cash Money Records artist Jacquees is ready to claim his crown as the prince of modern R&B. A self-proclaimed "vibe setter" and all-around cool guy, Jacquees is captivating the hearts of millions with his soulful and sexy sound.
Jacquees began performing at local schools in his hometown of Decatur, Georgia; his first performance was at Canby Lane Elementary School. From there, Jacquees began to grow a local following that transitioned to the internet and eventually led to him signing with Cash Money.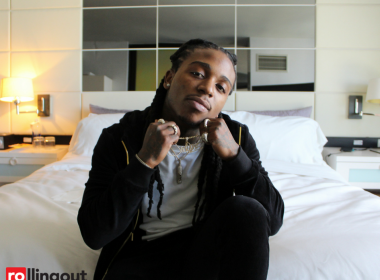 Now, Jacquees is one of the influential fresh faces of R&B, growing his fan base every day with his popular single "B.E.D." Not only is he climbing the charts musically, he is also putting his stamp on fashion as one of the newly announced faces of Sean John's Dream Big campaign. Ro caught up with Jacquees to find out the meaning behind his seductive music and if there's a special lady in his life.  
How does it feel to be one of the new faces of modern R&B?
It feels good because I always knew I would be here. I feel like what I do and my sound is completely different from other artists so it feels good to finally get acknowledgment for the way I make music. For a long time, people would like it but not everyone would accept it. Now, everyone seems to accept it. My fan base has grown tremendously. It's like people have gained a new love for me. They were already in love but it's like they've fallen in love all over again. So I must be doing the right thing.
So speaking of love, your music is unapologetically sexy. Why did you choose to stay on that route instead of being more safe with your music?
I chose the sexy route because that's who I am. That's the type of music I make because I want to be myself. I want to create the vibe that is the vibe. I know what the vibe is supposed to be like so I just create it. And I'm creative so that's what makes it even [doper]. I'm actually a vibe setter, so I already create a vibe [for] myself, then I'm also able to do it in my music. So I definitely had to stay on the sexy wave. I switched my entire style from when I was younger. I grew up and it was a transformation. I morphed and glowed up.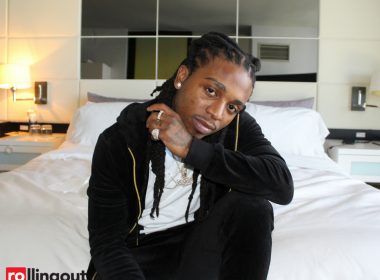 Musically, what can we expect from you next?
So "B.E.D." is my leading single from my debut album, 4275, that is set to drop this year.  It's just more sexy music. My next single with Trey [Songz] is crazy. So that's what you can expect musically.
As you know, Offset and Cardi B are lovebirds. Are you looking for your Cardi B?
I ain't looking for nothing! Shout-out to my brother Offset, I'm happy for him. He's happy and Cardi is dope. They're a dope match. Hopefully, I [will] find a dope match that just wants to kick it. To tell the truth, I'm just a young bachelor living life to the fullest.