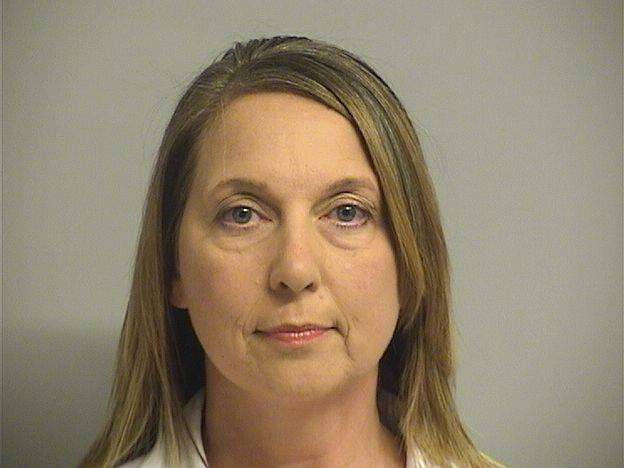 The American justice system is so flawed that a cop can get away with killing an unarmed Black man and have their criminal record expunged.
This is the unfortunate case that involved Officer Betty Shelby and Terence Crutcher. Shelby was captured on video killing Crutcher during a routine traffic stop on Sept. 16, 2016. During the stop, Crutcher had his hands in the air and didn't show any force against the officers. Shelby shot Crutcher, who died at the scene.
Shelby's testimony was filled with racist code words. She painted Crutcher as a big Black man who was out of control because he may have been on drugs. Shelby claimed that she feared for her life although video proved that Crutcher was unarmed and never a threat to the officer.
Shelby was acquitted of the crime and will now have her record expunged. Judge William LaFortune agreed to seal Shelby's case and the record will be destroyed in 10 years, according to state law.
Judge LaFortune's actions were inappropriate and he should be reprimanded for his decision. There should never be a situation where a person can kill an unarmed individual and their records be expunged. And race can't be ignored in the case. If the tables were turned, the outcome would be different. It's highly unlikely that a Black person could kill an unarmed White person on video and their criminal record be destroyed.
This nation will always have an issue with race as long as White people in power continue to enforce White supremacy. White supremacy goes against the fabric of America which states that "every man is created equal." But if equality doesn't come within the justice system, the state of this democracy will always be in question.