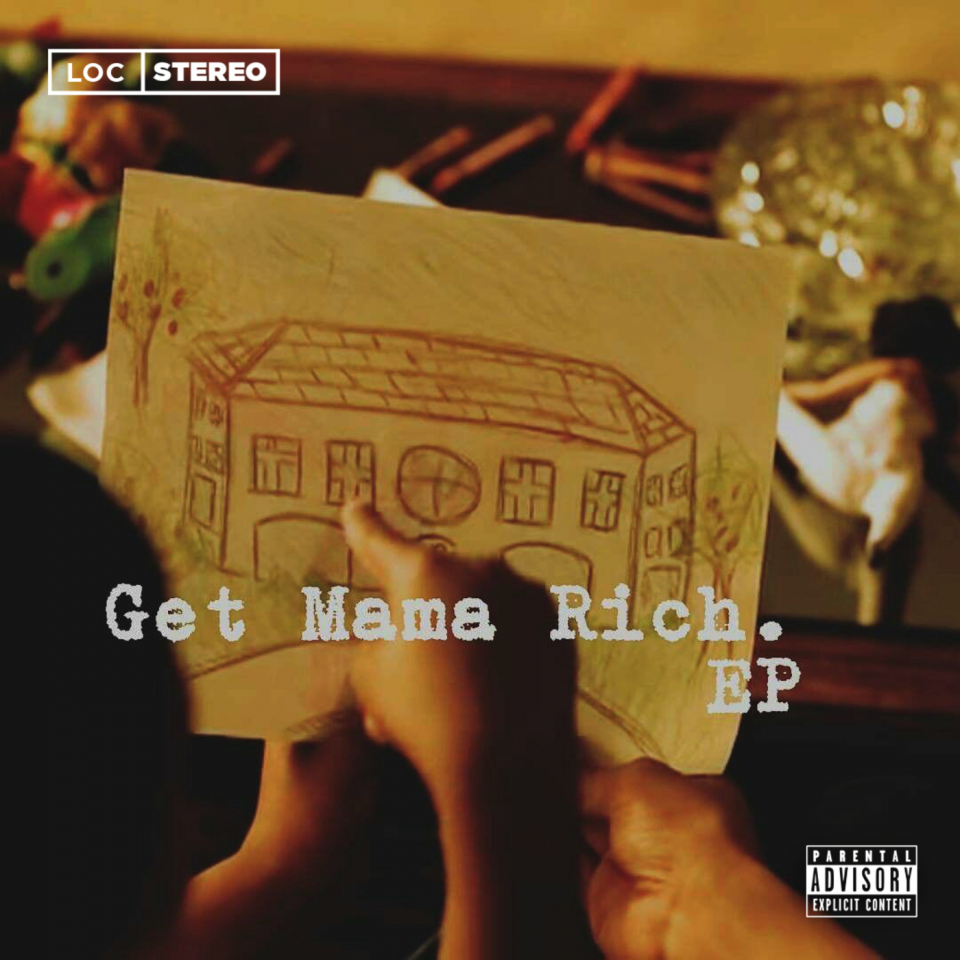 In an age where digestible content is becoming the norm, Detroit MC A-Minus, and Michigan super-producer DaG catered to the times with their six-track EP, Get Mama Rich. Both A-Minus and DaG have collaborated with top-tier talent (Slum Village, BJ The Chicago Kid, Guilty Simpson), and now they've joined forces for music's sake.
Soul music is at the forefront of Get Mama Rich. Inspirations such as Slum Village and J Dilla are heard loud and clear on each track of their project. A-minus nasal-like cadence and DaG's classic production intersect in the lane of pure Detroit music. Guest collaborators include Detroit artists, Jaye Prime, and Nolan The Ninja.
Check out A-Minus and DaG new project, Get Mama Rich on Soundcloud.