Colin Kaepernick will be signed by an NFL team this week, lawyer says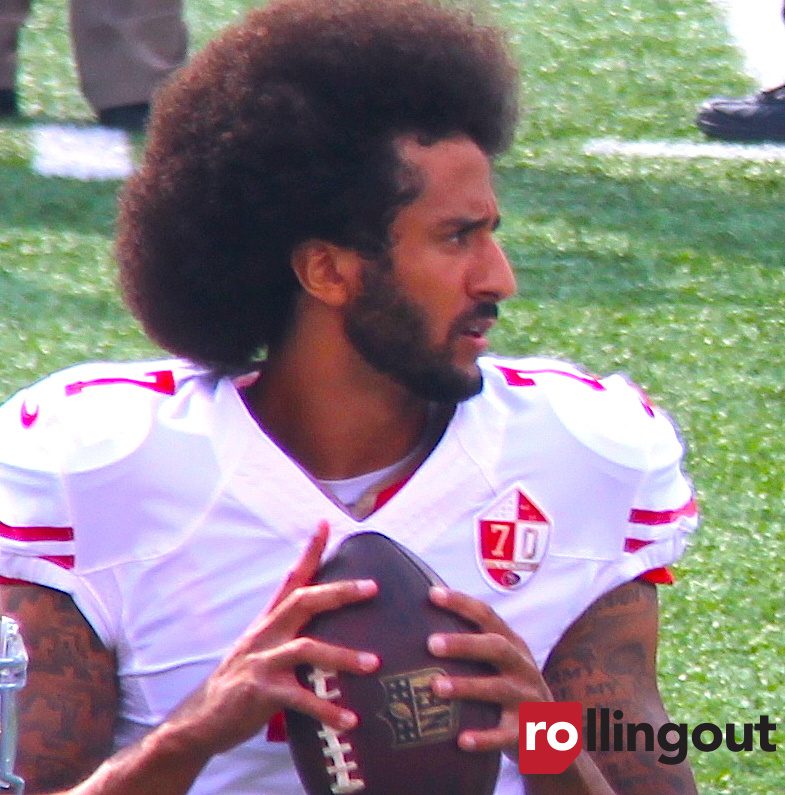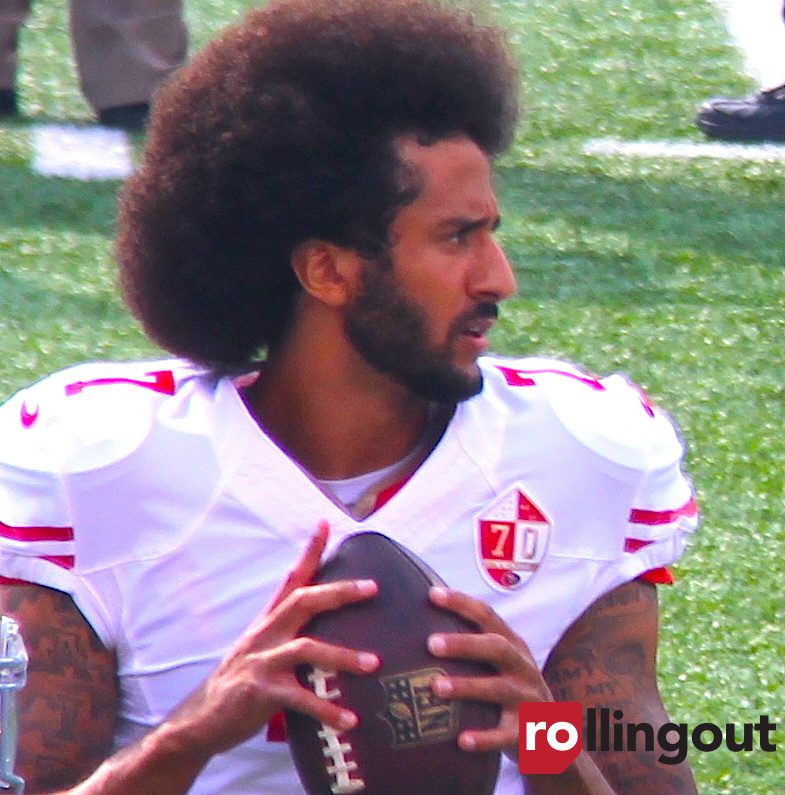 Colin Kaepernick could possibly be signed by an NFL team this week. According to Kapernick's attorney, Mark Geragos, the quarterback could get his shot to play again.
Kaepernick played for the San Francisco 49ers in 2016. However, his decision to kneel during the national anthem created a backlash. Although he had good numbers on the field as a starting quarterback, every team passed him over in 2017. Many believed that he was blackballed by NFL owners.
Other NFL players followed his lead and decided to kneel during the national anthem. President Trump made it a political issue by calling players who kneel, "sons of bitches." It became a spectacle the following week as owners and coaches locked arms in protest of Trump.
However, Trump blasted NFL owners and created more discord. The Texans owner, Bob McNair, caught backlash after saying in a meeting about the controversy, "We can't let the inmates run the prison."
NFL star DeAndre Hopkins took a stand after racist comments by the Texans owner Bob McNair. Hopkins skipped the team's practice after McNair's comments were publicized.
Kaepernick sued the NFL for intentionally keeping him out of the NFL. However, it's possible that he will drop the lawsuit if he's signed by a team.