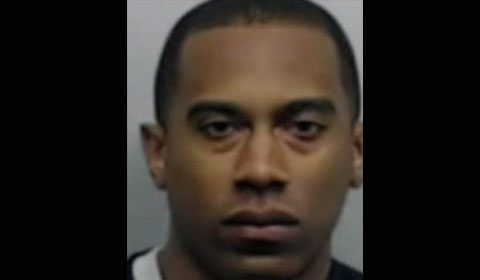 The hammer of justice was about to hit an Atlanta child rapist named Charles Pinckney hard, as his trial was coming to an end. Pinckney, a former Dekalb County, Georgia, corrections officer, was accused of kidnapping and raping a 15-year-old girl near Christmas in 2016.
According to the Atlanta Journal-Constitution, Pinckney spotted the girl shivering in the cold near an apartment complex. He started talking to the girl and she stated that she was waiting for a friend. According to the teen, Pinckney invited her into his car to get warm and she foolishly accepted. That's when Pinckney drove her to his home, forced her to take a shower and raped her. After he was done, he took the girl back to the apartment complex he found her at. The teen told her mother, who then took her to the hospital. Doctors at the hospital noted several bite marks on her chest and lacerations near her vaginal area.
When police found Pinckney and questioned him, he stated that the sex with the girl was consensual and he did not rape the child. However, this week a Fulton County, Georgia, jury found Pinckney guilty of statutory rape, child molestation and sexual battery.
Pinckney was supposed to be in court on Tuesday for the final day of his trial for sentencing. Since he was absent, the judge sentenced Pinckney to 45 years in prison and revoked his bond. A bench warrant was issued and the US Marshall's Service, as well as other law enforcement agencies, are looking for the child rapist who is currently at large in the metro Atlanta area.