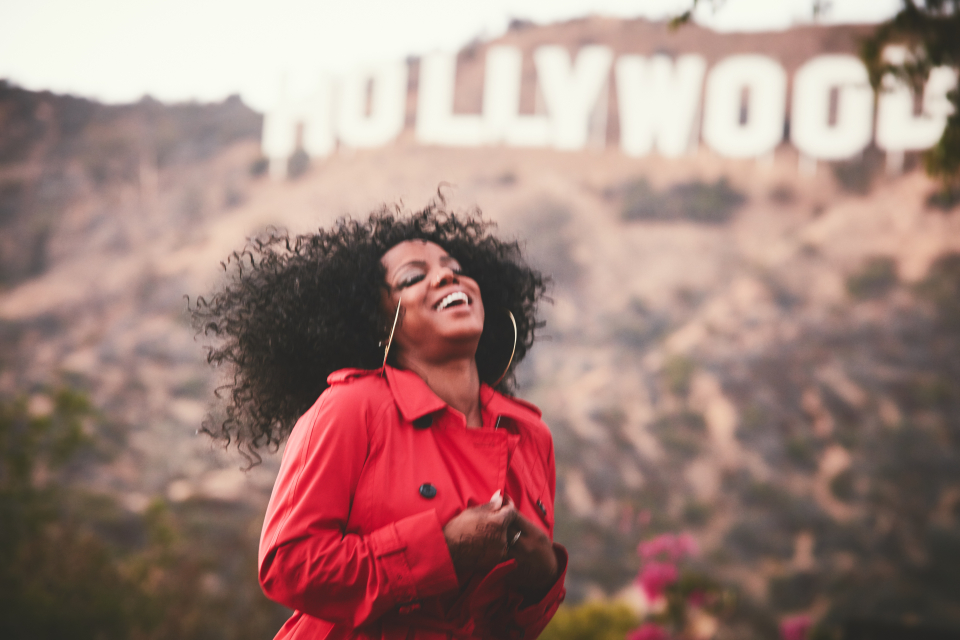 R&B and soul singer Leela James is excited about her upcoming The Savage Soul Tour with Tank. The tour kicks off Nov. 13 in New York City. The singer-songwriter is also gearing up to release a new album and is excited for her fans to hear all the new music to come.
Do you have any collaborations underway? What can your fans expect in the near future?
As far as touring, I'm collaborating with Tank for The Savage Soul Tour. We've sold out in some cities, but you still have time to purchase [tickets]. Also, I'll be back in the studio once I return from touring, working on my next album, but I can't speak on any names right now.
Are you ever nervous before you go on stage?
I don't get nervous about performing anymore.
When on tour, how do you feel about your very first show compared to the final show?
There may be a little anxiety going into the first show… For the final show, you get a burst of new energy when you know it's coming to an end.
You were recently involved in the Houston, Texas Helping Houston Heal Operation (H30) Benefit Concert back in September. How was the overall experience?
It was a great success. We were able to raise over $15K for about 10 families. Everyone had a great time. It was an opportunity to take the situation off people's minds during that time. We had local and national artists to perform including myself. But people are still in need, so it's an ongoing process. Other places are still affected by the natural disasters like Puerto Rico and Caribbean islands are still without electricity and water in some locations. The more we can give back, the better because people are going to be in need for some time.
The holidays are approaching. Can we expect any holiday tunes?
I'm not working on any holiday music right now, but I'm not saying I won't put out any in the future, but happy holidays and bless your heart.
What are some of your personal goals for 2018?
I tend to take things one day at a time. Just being able to wake up and see a new day is a personal goal of mine, but as far as 2018, I haven't even jumped that far ahead.