Since 1974 when Maynard H. Jackson Jr., Atlanta's first Black mayor, took the oath of office, the city has only elected Black mayors. In the 43 years that have passed since that watershed moment for the city, Atlanta has managed to transform its identity into a beacon of black hope and prosperity. If there was any city in the United States that closely identified with Dr. King's dream of a post-racial society, it was Atlanta — a land of ebony tinged with milk and honey where opportunities for Blacks were plentiful.
In 2017, a new reality is forming — both in Atlanta and urban metropolises across the nation. As gentrification continues to change the demographic breakdown in cities, one might begin to wonder if the Black mayor is quickly headed to the endangered species list, right between the bald eagle and the Jheri curl.
I can see it now. On a trip to the National Museum of African American History and Culture in Washington, D.C., I'll casually take photos of Carl Stokes, David Dinkins, and Harold Washington, while explaining to my future children, "I know that you learned about Barack Obama in school, but there was also a time when Blacks were mayors too."
If it feels like that statement was an exercise in hyperbole, it's because it was. But at the same time, it's not (damn you, English language and all of your complexity).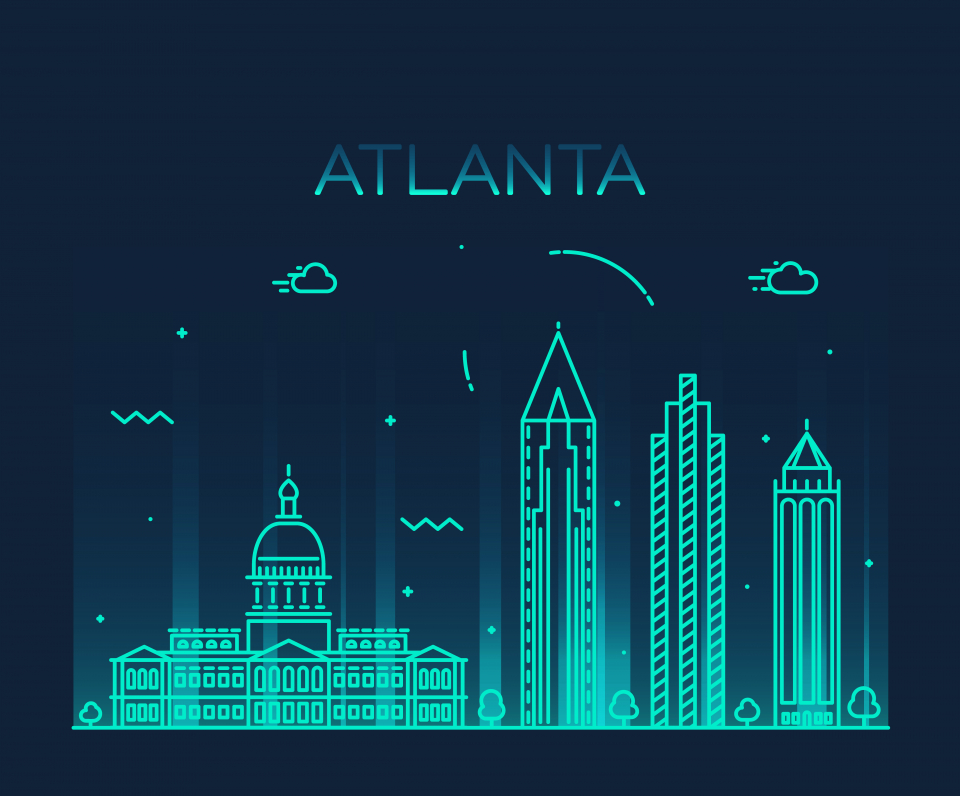 So you remember that word gentrification that was brought up a few paragraphs ago? Well, that beautifully ugly word continues to change the dynamics in cities, like Atlanta. As condos, coffee shops, and high-end grocery stores come in, out go the lifelong black resident who can't afford to keep up with the Joneses … or the Whites (who happen to be a nice family … super White, but still very nice). With that development, you have for the first time in over 40 years the very real and distinct possibility that the city of Atlanta will be lead by a non-Black person.
Now, why does this matter in 2017? Isn't this an example of the reverse racism that has led to the White Lives Matters marches currently sweeping the nation? Shouldn't we be applauding the fact that we live in a society where anyone can be mayor of a city like Atlanta — even a White person?
The answer isn't a simple one.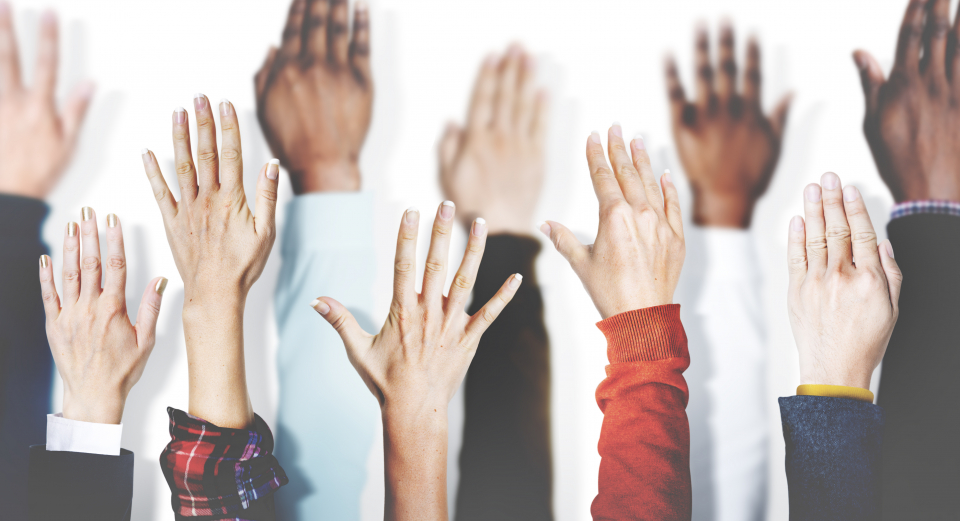 We should embrace with open arms whoever the people choose in a fair election. But we should also passionately fight to make sure that our voices are heard, and our issues are treated with the respect that they deserve.
And therein lies the gray area that some people choose to conveniently overlook.
Atlanta didn't become this bastion of hope for Black people by accident. That transformation was brought about both in the optics of having someone who looks like us at the helm and also in the policies that they implemented. The Black men and woman who followed Maynard Jackson all sought to create opportunities for people of color. They understood the needs of people who looked like them and used that understanding to create possibilities.
Houston Mayor Sylvester Turner may have said it best in a May 2017 speech. "To be an African American mayor leading a city in the 21st century is not about 'power' but about 'possibilities.' With more than 470 African American mayors leading cities across the United States, the lens of our leadership is shaped by our own personal experiences. Together, we collectively bring a perspective that allows for a spectrum of possibilities."
Those endless possibilities are unfortunately less likely to happen as Blacks are priced out of cities. Don't believe me?
In 2002, 57.1 percent 1, 2 of Black mayors served in cities that did not have a majority Black population. By 2007, that number had dropped all the way to 40 percent 1, 2. Ten years later, that number continues to decline at a breakneck pace. (The official numbers will be updated following this election cycle.)
That, my friends, is called a trend — one that, if allowed to continue, will leave a huge void of Black leadership in the one place that it arguably matters the most. Sure, it was awe-inspiring to witness Barack Obama's meteoric rise to the Mount Olympus of politics. But when you move past the symbolic nature of Obama's presidency, as well as the current administration's seemingly vindictive strategy to destroy all remnants of the Obama years, all you're left with are the lieutenants (aka the mayors) on the ground in major cities fighting for the overlooked and the forgotten.
So as Nov. 7 approaches, and you're making your way to the polls, there are several fundamental questions you need to ask yourself. Who is this person that I am voting for? Do they understand what it's like to be Black in America? And with that understanding, are they going to do everything within their power to continue the very necessary work of leveling the playing field — economically, educationally, judicially and the like?
The answer to that question in cities like Atlanta, Detroit, Cincinnati, Charlotte, North Carolina, and countless others across the country cannot be stressed enough. It is a vital component in continued fulfillment of the dream held by Dr. King, Frederick Douglass, and yes, Barack Obama.
Simply put, this election cycle is a lot more consequential than you think.
Key Black Mayoral Candidates Across the Country
Atlanta
Keisha Lance Bottoms
Kwame Hall
John Eaves
Ceasar Mitchell
Vincent Fort
Cincinnati
Yvette Simpson
Detroit
Coleman Young II
Boston
Tito Jackson
Minneapolis
Nekima Levy-Pounds
Charlotte
Vi Lyles
Birmingham
Randall Woodfin (won his race, and will take office Nov. 28)
New Orleans
LaToya Cantrell
Desiree Charbonnet
1 U.S. Census Bureau
2 BlackDemographics.com