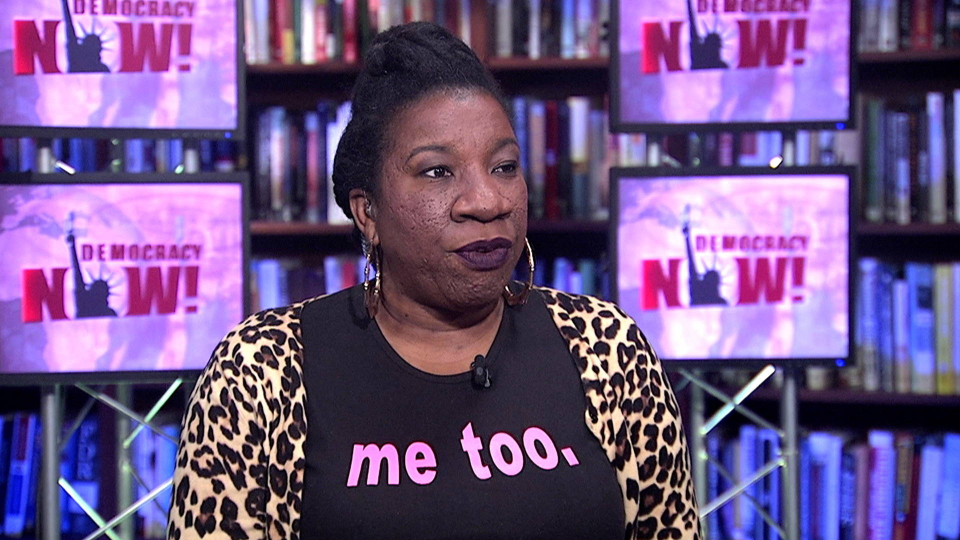 All good things lead back to women. The #MeToo Campaign caught fire this fall when dozens of women (now 87) accused Hollywood producer Harvey Weinstein of sexual harassment. This rallying cry is viral on social media and more than that, it has validated and empowered men and women who have been victimized. The original creator of the #MeToo Campaign, Tarana Burke, a Black woman, will be the featured speaker at a march and rally for survivors of sexual harassment, sexual assault and sexual abuse in Hollywood on Sunday, Nov. 12.
Ten years before the allegations against Harvey Weinstein became public knowledge, Burke was already helping young women talk about sexual assault. Working with girls at an organization she co-founded called Just Be Inc., where she heard a lot of reports of sexual violence, she wanted to offer young survivors what she needed in the aftermath of her own assault: empathy. So she started the #MeToo campaign "to spread a message for survivors: You're heard, you're understood."
Burke says, "For every Harvey Weinstein, there [are] a hundred more men in the neighborhood who are doing the exact same thing. The conversation around harassment in Hollywood will broaden to include other industries if we force it to."
Other speakers at Sunday's march and rally include:
Brenda Gutierrez, lead organizer –  She organized the #MeToo Survivors' March after she saw her Facebook newsfeed fill up with the #MeToo status updates in reaction to recent Hollywood revelations involving sexual assault.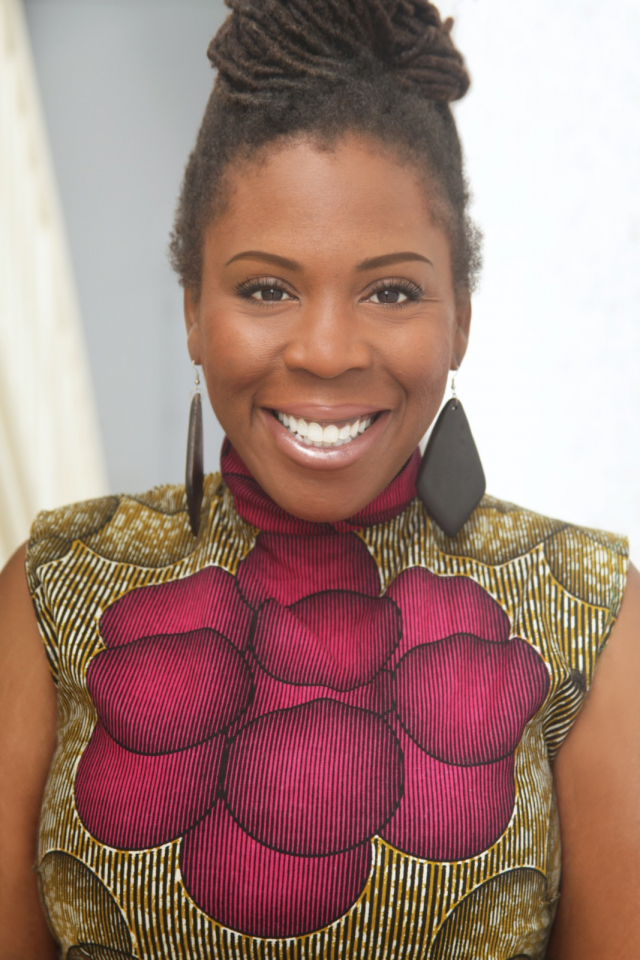 Jasmyne Cannick – Writer and media commentator.
Aleesha Barlow – Creator of Tell Somebody Inc., an organization that works toward ending child abuse of any kind.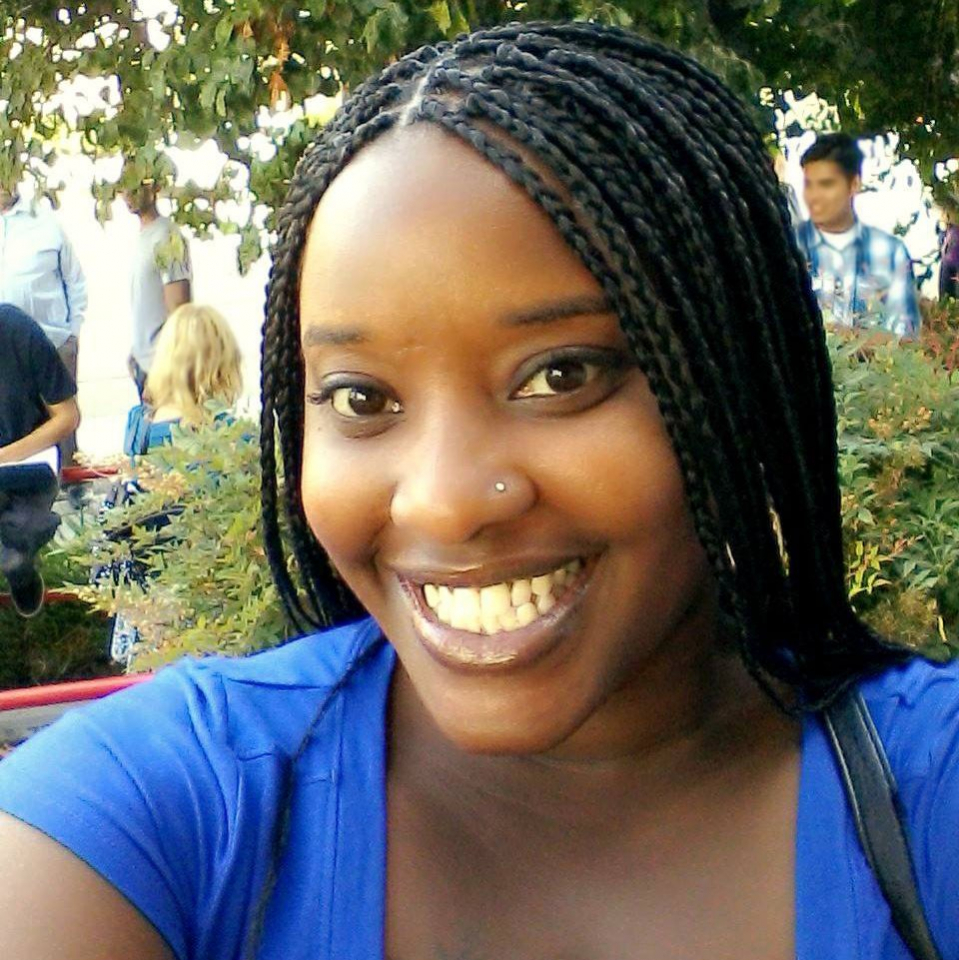 Jayda Rasberry – Organizing director for Dignity and Power Now, a grassroots organization based in L.A. that fights for the dignity and power of incarcerated people, their families, and communities.
The #MeToo Survivors' March will take place in Hollywood on Sunday, Nov. 12, beginning at 10 a.m. at the intersection of Hollywood and Highland.
For more information, please visit the #MeToo Survivors' March Facebook page.
Follow this movement on social media using the hashtags #MeToo #MeTooMarch #WeBelieveYou.