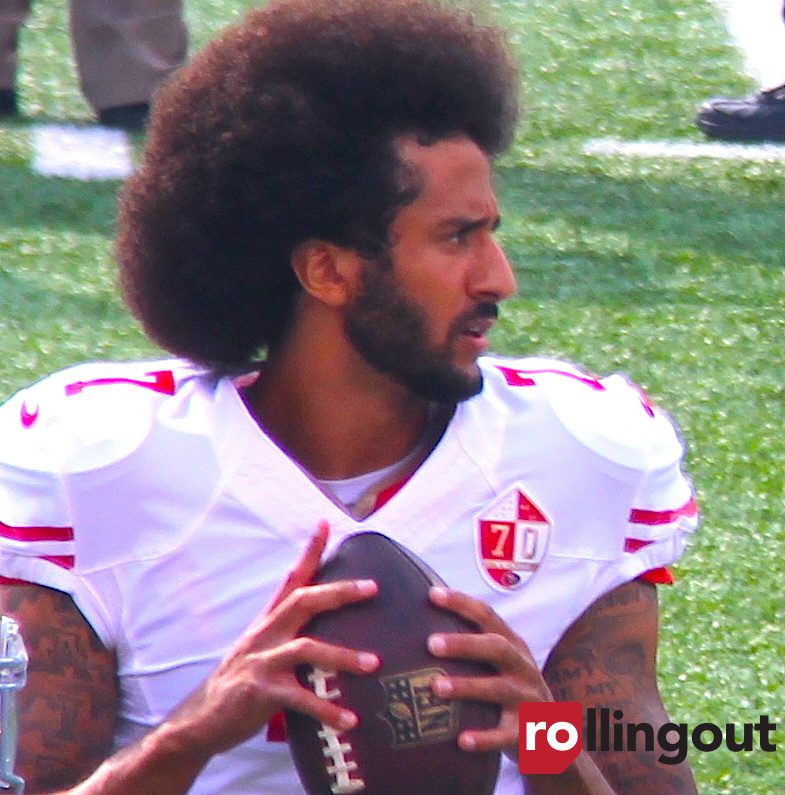 The Houston Texans claim that they considered signing Colin Kaepernick after Deshaun Watson went down with an injury. According to ESPN, Texans GM and coach, Rick Smith and Bill O'Brien, told reporters that Kaepernick was a consideration.
"We talk about the roster and what's out there every day," O'Brien told reporter. When asked if they considered Kaepernick, O'Brien responded by saying that they considered every available quarterback.
However, their claim just does not make sense. The Texans would eventually sign Tom Savage, an inexperienced quarterback who only appeared in three games in 2016 and did not throw a touchdown. In comparison, Kaepernick started 12 games for the 49ers and threw 16 touchdowns. In Savages first game with the Texans, he had a pedestrian quarterback rating of 66.5.
The Texans are in a tight situation as it relates to Kaepernick and race. Several weeks ago, Texans owner Bob McNair, who is also a Trump supporter, called the NFL "prisoners." Moreover, the Texans were one of several teams that will be forced to turn over documents as it relates to Kapernick. Last month, Kapernick filed a grievance that claimed NFL owners were colluding to keep him out of the league following his protest.
The Texans' coach and GM are obviously saying what's politically correct in mentioning their possible signing of Kaepernick. Because from a pure football-related aspect, there is no way that a team could believe that Tom Savage is better than Kaepernick when it comes to on the field play.