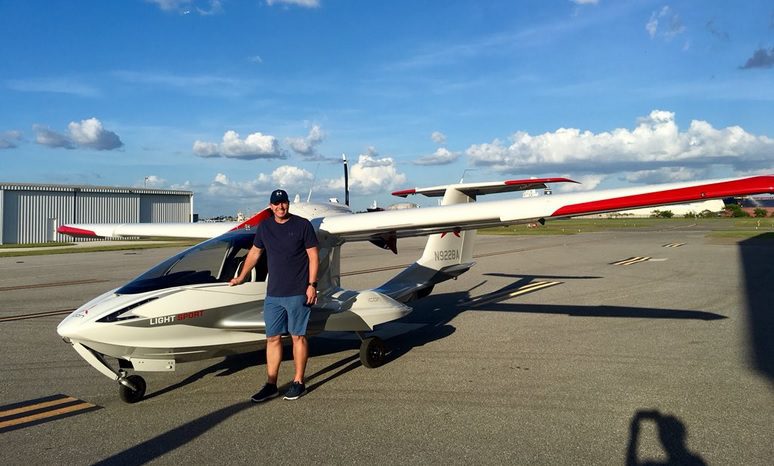 Roy Halladay was one of the greatest pitchers of his generation. The right-hander was the ace for the Toronto Blue Jays and the Philadelphia Phillies for eight seasons. He finished his career with eight All-Star appearances and two CY Young Awards in 2003 and 2010. After retiring in 2013, Halladay focused more on hobbies like flying planes and coaching youth baseball. On Tuesday, Nov. 7, Halladay died in a plane crash in the Gulf of Mexico at the age of 40. Many athletes, former friends and family close to Halladay took the rest of the day to express their thoughts on the situation.
Ryan Howard was the Phillies' star first baseman when Halladay headlined a stacked starting pitching unit.
Such a sad day. We lost a great ball player but an even better human being. Many prayers to Brandy, Ryan, & Brayden. We will miss you Roy.

— Ryan Howard (@ryanhoward) November 7, 2017
My prayers go out the family of Roy Halladay. He was a fierce competitor between the lines and a considerate friend, husband, and father off the field.  His wife Brandy and sons are in our hearts and prayers tonight. #RIPDoc

— Albert Pujols (@PujolsFive) November 8, 2017
In shock over the terrible news about Roy Halladay… a pitcher I grew up admiring & rooting for. Praying for his family & friends. #RIPDoc

— Mike Trout (@MikeTrout) November 7, 2017
Huge loss to all of us personally and professionally. So much respect for Roy Halladay. #RIPDocHalladay

— Tony La Russa (@TonyLaRussa) November 8, 2017
Shocked and saddened… gone way too soon. One of the best ever. #RIPDoc

— Justin Verlander (@JustinVerlander) November 7, 2017
Halladay finished his career with 20 complete game shutouts. There were eight seasons where he finished in the top 10 for wins, seven seasons that he ended up in the top 10 for the lowest ERA in the league, and 11 seasons where he ended up in the top 10 in the league for shutouts. His most memorable game was perhaps his no-hitter in the 2010 playoffs. Halladay's last tweets, however, were about his latest passions.
I love the Players & Parents of our Florida Burn! They keep proving why they're the best team on the field but more important the classiest! pic.twitter.com/4agAeCO4wY

— Roy Halladay (@RoyHalladay) November 6, 2017
Among 19 qualified pitchers with at least 100 innings against the New York Yankees, Halladay was one of the best of all time going 18-6 against the pinstripes with a 2.84 ERA. Derek Jeter had his worst on-base percentage when facing Halladay.
"As a hitter, it's ultimately the aces in your division that become your true rivals. Those are the guys you see again and again, and they're the guys you have to go through to make the playoffs. For me, two names stand out: Pedro. Halladay," Jeter said in a prior interview.
With such an accomplished career, Halladay has been described as a quiet individual with a great heart. He's eligible to be elected to the Baseball Hall of Fame in 2019.