Sneaker boots are comfortable, stylish, and perfect for use year-round. Our feet are no longer subjected solely to basic winter boots thanks to major brands. I'm not throwing shade on classics like Timberlands, but they can grow uncomfortable after a while. And, let's not forget our wasted money every other season we can't wear them. If you can relate, check out this list of alternative weather suitable sneaker boots.
Puma Ren sneaker boots, $145-$230
The Puma Ren sneaker boots are perfect for nature lovers, because it will remain durable in rain, sleet or snow.  They come equipped with a smooth leather exterior and thick rubber outsoles that create extra traction. To add, these affordable sneakers are some of the most stylish, year-round kicks on the market.
Adidas Y3 Sport Trail X sneaker boots, $360-$455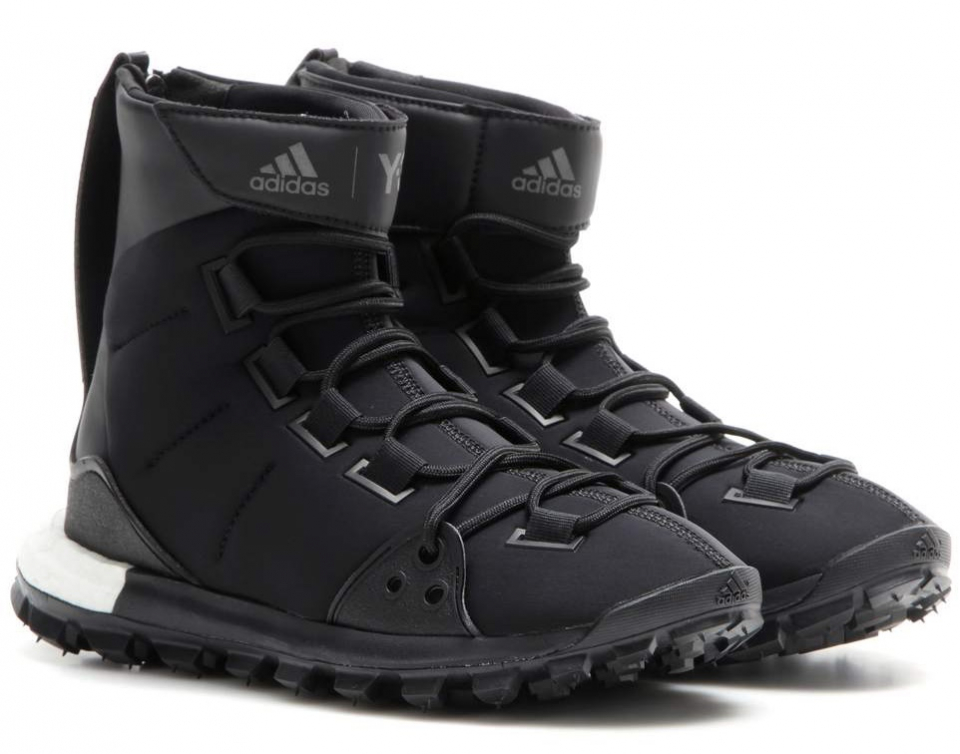 The Adidas Y3 Sport Trail X sneaker boots put the "p" in perfect for anything outdoors. They have ultimate comfort, extra layered exterior, and exceptional traction. These sneakers generally appear more detailed than most and therefore, are well worth their hefty price.
Vans Sk8 Hi MTE sneaker boots, $85-$95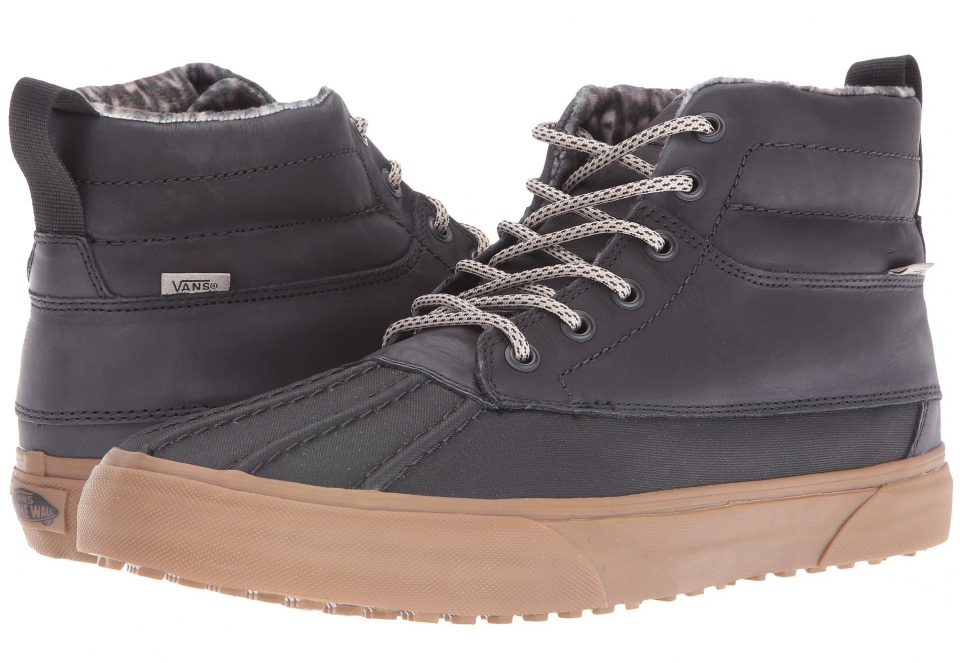 The price friendly Vans Sk8-Hi sneaker boots are hands down, nature ready and affordable. They have an upper layer, covered in pure leather. They also have a layered inner sole that keeps your feet warm. These sneakers also come equipped with excellent traction.
New Balance Niobium sneaker boots, $160-$200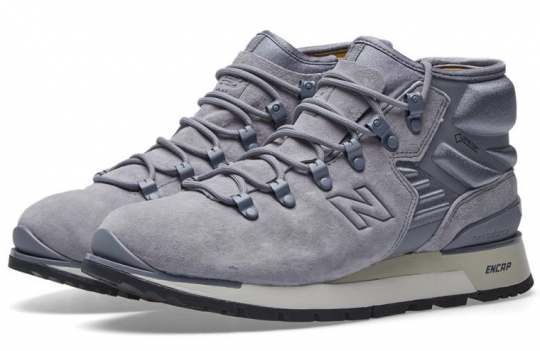 The New Balance Niobium sneaker boots are only mid-top. They are designed with water repellant gore tex and suede neoprene for wet climates. These kicks are also some of the easiest to put on. They come with a side zipper. You can slip them on promptly, and keep things moving with your day.
Nike Air-Max 95 sneaker boots, $150-$200
Nike's stylish comfort inducing Air Max hit the scene in the late 1980's. They're still highly sought after today, because they're super comfortable and trendy. In addition, the thick inner-lining of these sneaker boots gives fans a nice thermal effect for styling in cooler weather conditions.
Jordan Future sneaker boots, $145-$230
The Jordan Future sneaker boots consist of the Retro Jordan 11 mixed with the generic Army Storm Trooper boot. The suede outer layer protects feet from harsh weather conditions. The rubber outsoles have traction just like normal basketball shoes. The only issue is the design.