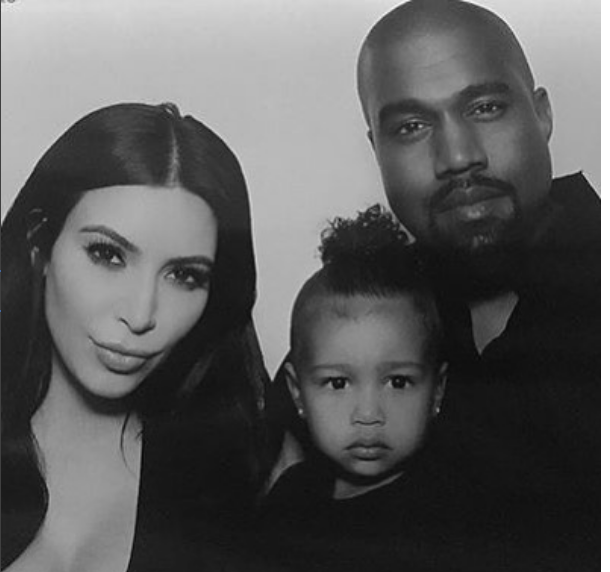 Can't we all just get along?
If not, can we just let it go already? The latter seems to be the stance taken by social media users who are tired of Taylor Swift using Kanye West (and Kim Kardashian) as fodder for new songs and a way to sell more records.
It is closing in on 10 years since an inebriated Kanye snatched the microphone out of Swift's hand while on the acceptance podium and yelled that Beyonce should have won an award instead of Swift — making Yeezy an immediate national pariah and whipping boy.
Yet, after Kanye offered his apologies, and Swift accepted, she still can't seem to let it go. On her latest album there are at least two songs that are dedicated to bashing Kanye and his wife Kim Kardashian — and Twitter is blasting Swift into oblivion for her inability to let go of her infantile grudges.
Interestingly enough, Swift is dealing with this during the same week she has had to fight off allegations of being part of the alt-right. She even went so far as to sic her legal bloodhounds on bloggers who accused her of being such.
Swift's pettiness and infantile grudge against Kanye and Kim Kardashian has the Black Twitter nest buzzing with their stingers pointed in Swift's direction. Check it out:
Love how Eminem drops a new song with Beyonce on the same day that Taylor Swift releases her album. pic.twitter.com/kRRHJZLXTx

— Shady McGrady (@downtheline18) November 10, 2017
Taylor Swift's still singing about Kanye West as if the rest of us are all out here still discussing the War of 1812

— Abby Hamblin (@abbyhamblin) November 10, 2017
So has Taylor Swift denounced the white supremacists who think Look What You Made Me Do is a racist dog-whistle yet or what

— Panic! At The Discourse (@jephjacques) November 10, 2017
good morning to everyone except people who are listening to Taylor Swift's album

— vinny (@vinny2NlCE) November 10, 2017
Donald Trump is president and Taylor Swift just released an album what a day to be a racist

— Hen (@thtsohenny) November 10, 2017
Did y'all enjoy the new Taylor Swift album? 'Cause I didn't. pic.twitter.com/oE9S0BJMBg

— mtv (@mtvstans) November 9, 2017
Taylor has ANOTHER god damn Kanye and Kim insult in some stupid ass song.

— Hey Mama Day 2017, Watching the Throne (@KanyePodcast) November 10, 2017
Taylor really did drop a Kanye diss on Donda's 10 year death anniversary yeeeet

— Craig Bro Dude (@CraigSJ) November 10, 2017
On GOD I'm tired of Taylor Swift thinking she can just slander Kanye West and not be held accountable for her actions!!

— cristian (@critzm20) November 10, 2017
Taylor wrote a revenge album about Kanye…and then, Eminem and Beyonce came and stole her shine on the same day. pic.twitter.com/qH5E58gIAP

— Shea Peters (@iamsheabutta) November 10, 2017
A journalist pointed out that Taylor Swift is considered an icon for white supremacists and the alt-right so he asked her to denounce them and then she sued him??? The???

— bri (@sagittharryus) November 10, 2017
we are blocking and reporting all white supremacy praise. Taylor's album is the alt right's call to arms and we will not tolerate pic.twitter.com/g1xYMMrY3K

— GODFREY GAO UPDATES (@coldtofu) November 10, 2017