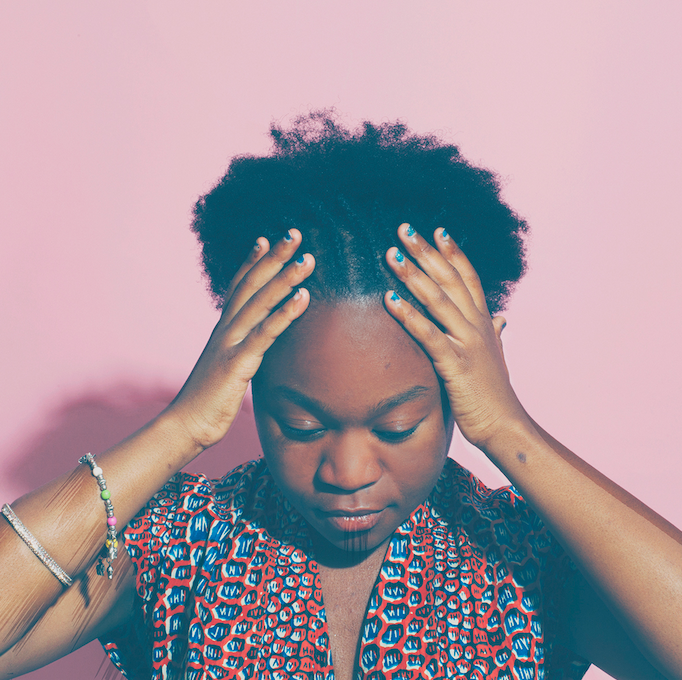 Sampa The Great is a poet, singer and songwriter in a lane all her own. Hailing from Zambia, the young artist fully embraces her natural style and energy. She prides herself on allowing her music to be both thought provoking and relatable. These past few years, the artist has been spending time in the UK growing and learning as much as she can about her craft.
Just a few days ago, the artist released her debut project, Birds and the Bee9. Following the end of her tour with Joey Badass, Sampa makes her own waves with this dynamic project. There is something that is so drawing about this album. The artist pairs her poetic flows with her soft vocals, giving Lauryn Hill and Asa fusion vibes.
Tracks like "Casper" ft. Syreneyiscreamy and "Karma the Villain" keep the dynamic of the project constantly changing as the artist switches between soft and hard tracks as the project progresses.
The one constant throughout the entire LP is the connection back to her African roots. Sampa uses some of the most amazing beats that incorporate the sounds of her homeland and it truly ties the project together perfectly.
If you are looking for new music that will shake up your every day playlist, Sampa The Great's Birds and the BEE9 is the project for you. It is available for streaming on all major music sites.