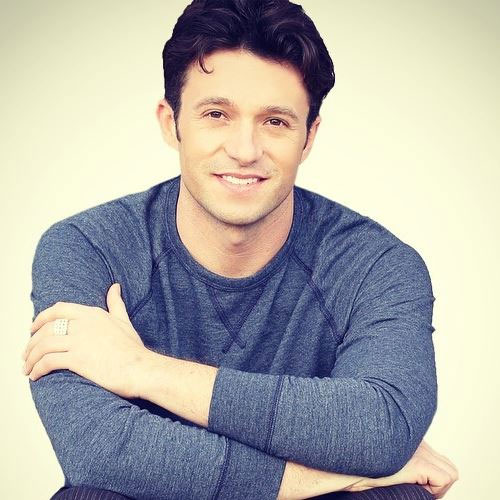 Entertainment executive Bennie Medina has become the latest big-name celebrity accused of sexual impropriety over the weekend. According to the Advocate, Medina is being accused of attempting to rape "Sordid Lives" actor Jason Dottley in 2008.
Dottley told the advocate a harrowing tale of meeting Medina at a bar in Los Angeles and traveling back to his mansion. Dottley was with his friend and fellow actor T. Ashanti Mozelle and assumed that Medina wanted to have sex with Mozelle. While Mozelle went for a swim in the pool, Medina took Dottley on a tour of his house that ended up in the bedroom. It was there that Dottley says Medina grabbed him by the shirt, threw him on the bed and pinned him down.  As he was held down Medina allegedly stated "I'm having you! Oh, I will have you …" and forcibly kissed Dottley.
The screams of a protesting Dottley were heard by Mozelle who ran into the room and yelled at Medina to stop his assault. Medina climbed off Dottley and told both men to leave his home. According to Dottley, he received a threatening text message from Medina and refuses to work on any project that involves the entertainment legend.
Medina has worked with Will Smith, Tyra Banks, Jennifer Lopez, Michael Jackson and many other megastars in entertainment. According to his lawyers, Medina "categorically denies the allegation of attempted rape."
Jason Dottley posted a message on his Facebook page Nov. 13: "Thank you all for supporting me through this, I am happy to report that other alleged victims have come to me and other media. As I stated, I am not suing, don't want dirty money, I just want to DRAIN THE SWAMP in Hollywood so that predators will no longer be fearless, always having to wonder, 'will this person tell on me too?' "