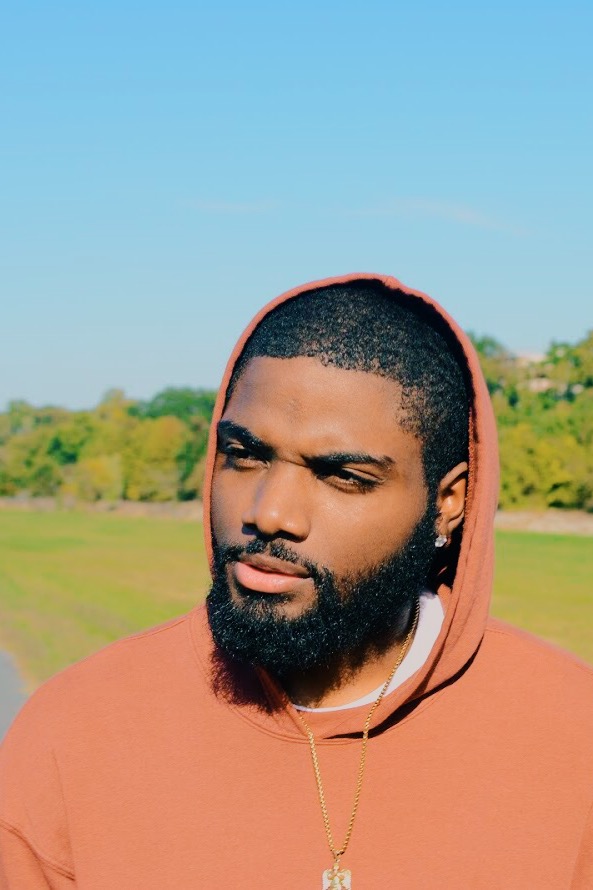 JayDot is a 23-year-old comedian from Washington, D.C., with a knack for creating great content. His funny videos include him acting out father-son scenes on Instagram and showcasing his wide variety of impressions. With a loyal following growing by the second, he's poised to take on any challenge that's in front of him.
People tend to classify anyone who does comedy on social media as strictly "comedians." How do you describe yourself?
I consider myself to be an all-around creator. I just love to create in any facet. I make music, paintings, and I do videography. I do a little bit of everything.
Has creativity always been a consistent path for you?
I've always utilized my creativity throughout my life. Music and drawing were the first things I fell in love [with], and then everything started to branch off from there.
When did you start doing comedy skits on Instagram?
Before the comedy videos, I started recording dance videos on YouTube. After my first few videos, I became hooked. I fell in love with the process of making videos, editing content, and utilizing various angles in my work. Now, I'm 30-plus skits in, and I'm having a ball with the different characters and story lines that I present to people.
What do you enjoy the most about comedy?
The process of it all. I love making people smile, and knowing that the energy I'm giving out is reciprocated in every video that I create.
https://www.instagram.com/p/Bbe7-qPg4xV/?taken-by=jaydotsmiff