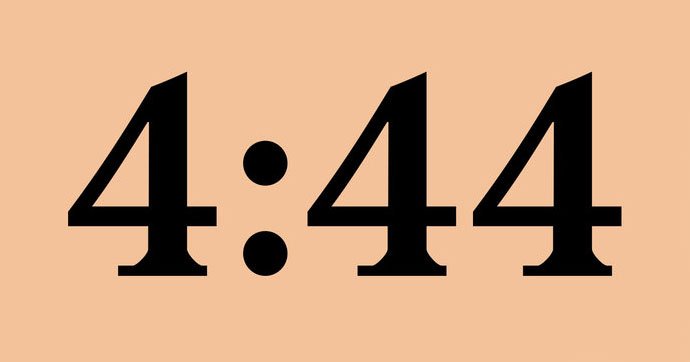 Jay Z is still at the top of the industry, even after 20+ years. His 13th album, 4:44, was an eye-opening experience, as Hov delved into his relationship with Beyonce, his mom being a lesbian and the output of Black excellence. Of course, it wouldn't be a tried and true project if there wasn't a tour attached to it, which is why we are here. Hov's next 4:44 tour stop will be in Detroit on Nov. 18 at the Little Caesars Arena. Here are three things you can expect to see at his latest tour stop.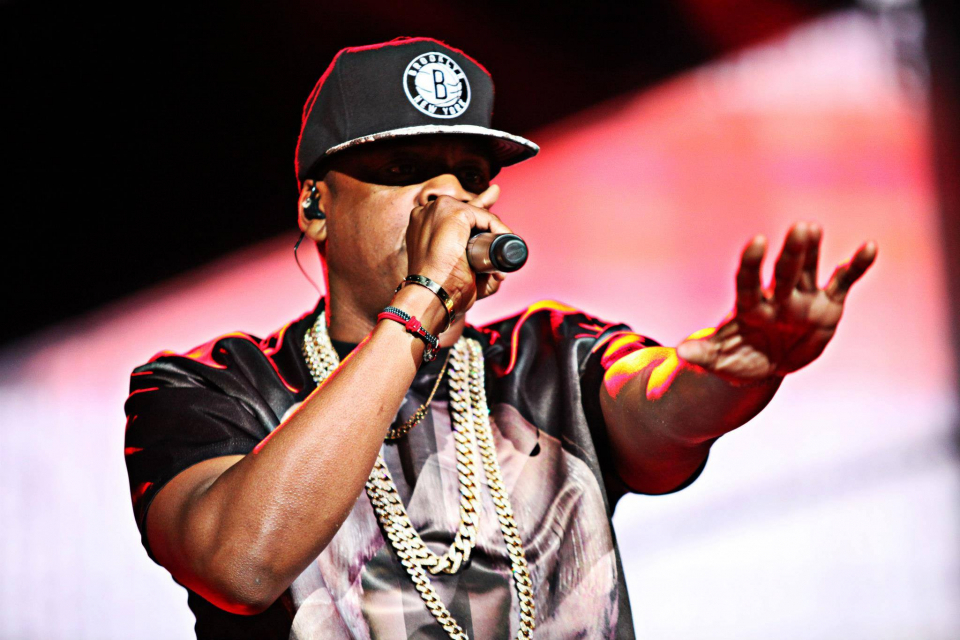 Jay Z will be at peak performance:
As mentioned before, Jay Z did not withhold any personal information on 4:44. Fragile masculinity tends to haunt men, but Hov shattered expectations with his conversation about infidelity, ego issues, and the plight of his success. Expect these emotions to spill onto his performance.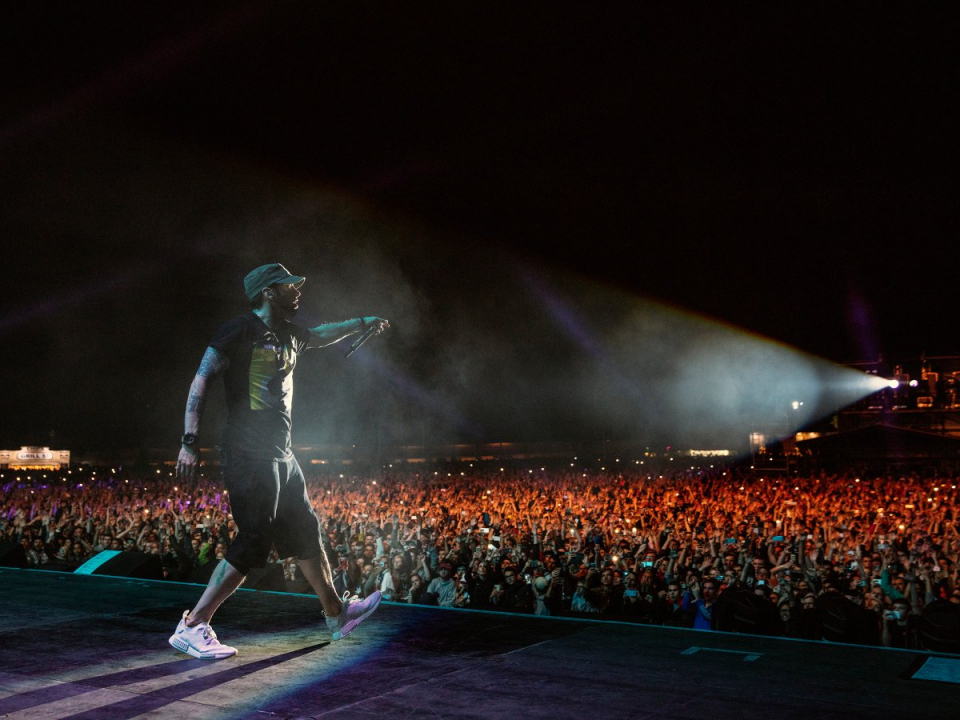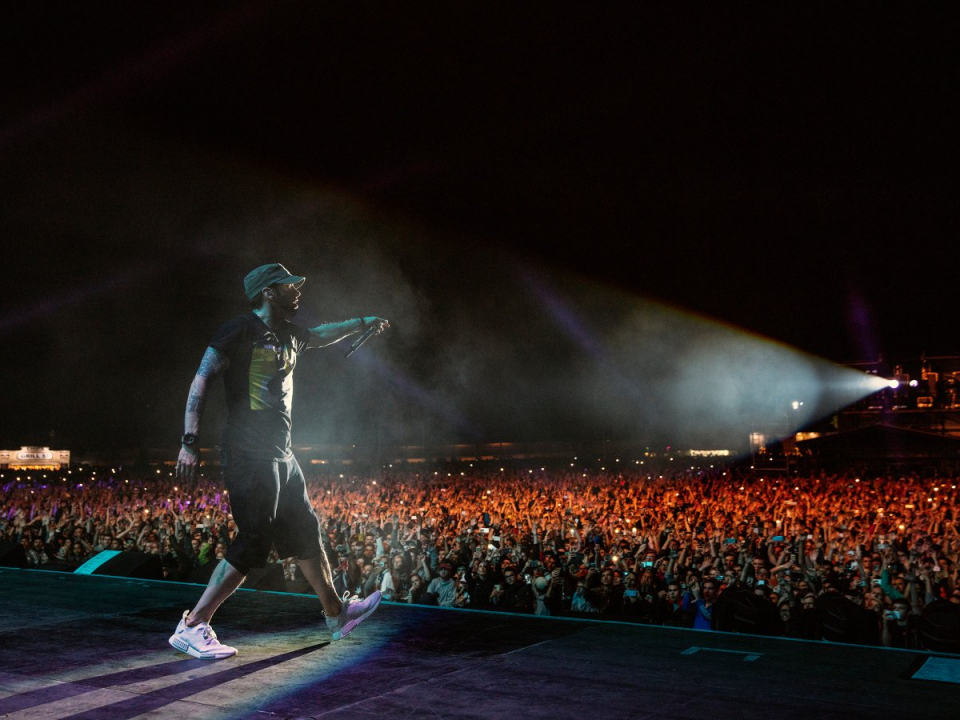 Eminem will come out at some point:
Jay Z is in Detroit, which means it would only be fitting to bring out his biggest competitor and friend, Eminem. The two collaborated on 2001's The Blueprint on a song titled "Renegade," which still sparks debates on who "ethered" who on the song. Fast-forward to 2017, and now we see the collaboration between Em and Beyonce on "Walk on Water." Who knows, maybe Beyoncé may join them on stage, as well.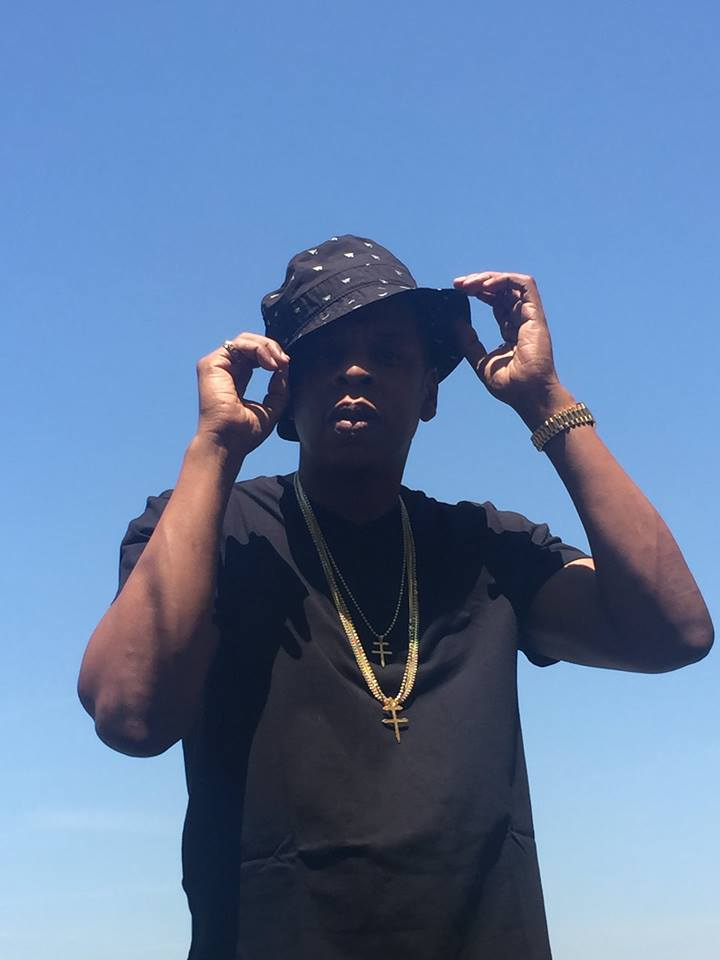 Jay-Z will feed off the energy of the Detroit crowd:
This is self-explanatory. There is nothing more exciting than a Detroit crowd engaging with their favorite artist. There won't be a shortage of energy at this tour stop and Hov will be receptive to this.