The Smiths are ruthless when it comes to their chicken. The Baxley, Georgia couple was caught on video during an altercation with the owner of Qwik Chick on June 22, 2017. Latasha Denise Smith, 28, was recorded on surveillance camera punching and slapping, and nearly knocking Jeanette Norris to the ground.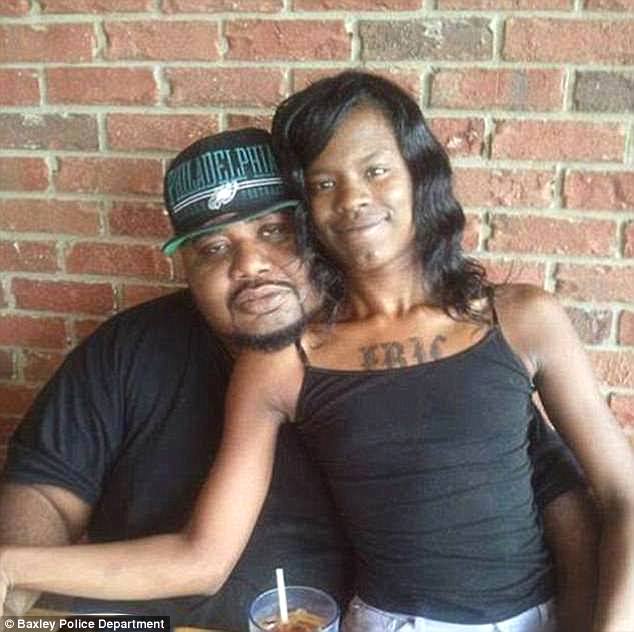 When Norris' 15-year-old daughter jumped out of a black truck to come to her mom's aid, Nathaniel Eric Smith, 45, showed her no mercy. He TKO'd the unnamed teen girl with a single punch. The Smiths had complained their food was cold. Norris refunded their money.
Norris suffered a broken nose and her daughter was treated for a concussion. Warrants were issued for the Smiths' arrests. Both had black eyes.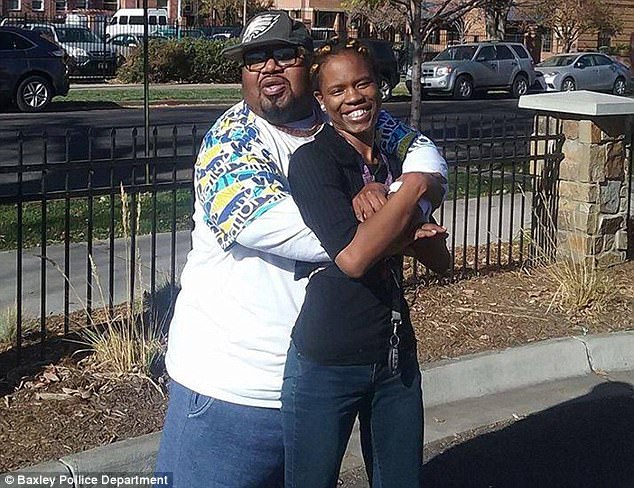 They were at-large for two weeks. Nathaniel and Latasha enjoyed Independence Day before surrendering and turning themselves in to the Bryan County sheriff on July 5. They were booked in Appling County.
On Friday, Nov. 17, they pleaded guilty to charges of aggravated assault and cruelty to children in Camden County Superior Court. (The case was moved to Camden County because of extensive publicity in Appling County.)
Watch the video for yourself, after the break.