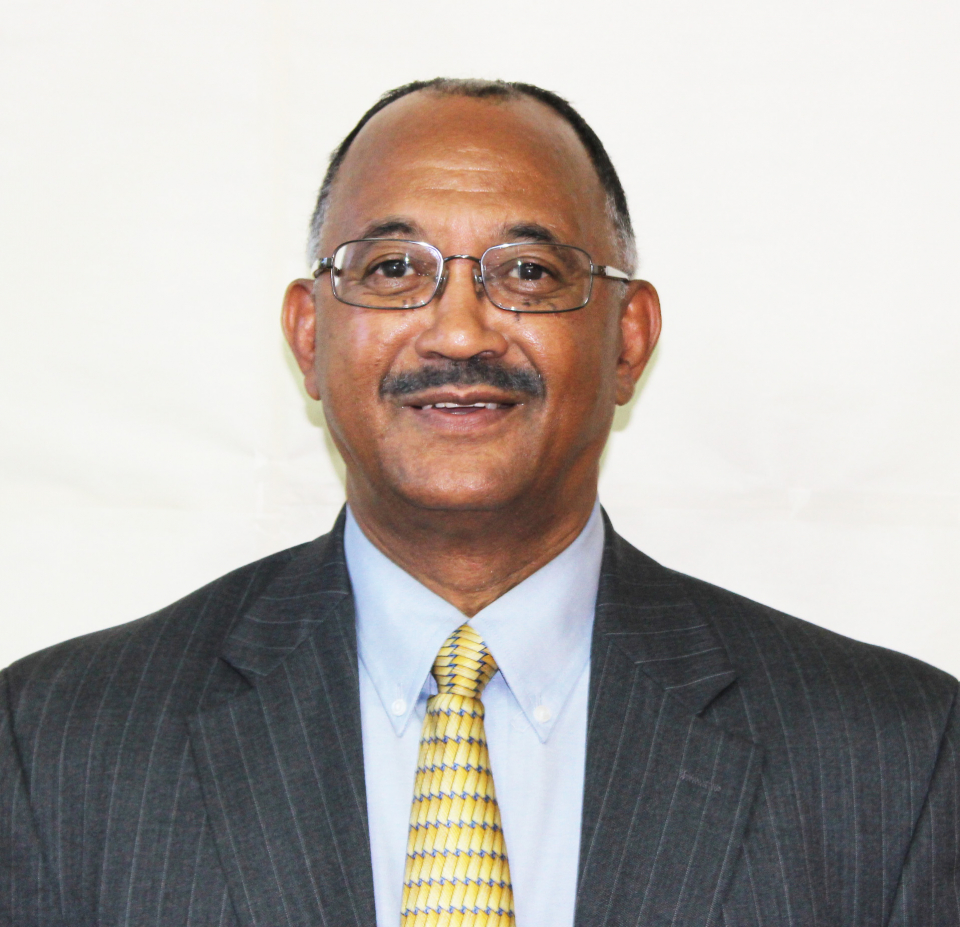 As the new president of the Indiana Minority Health Coalition (IMHC), Carl Ellison's vision aims to strengthen its legacy and mission. He says, "My primary goal is to position the organization for the future. To strengthen its statewide structure to be able to carry out valued added activities that both promote public health and generate excess revenue and to further strengthen its advocacy voice for minority health both with state stakeholders as well as within the nation."
Here's our interview.
What inspired you to work in an environment focusing on health?
Throughout my career, I've been involved in developmental activities. Be it housing, economic development, etcetera. Health is an adjunct to a prosperous life and I have been interested throughout my career in addressing the needs of underserved populations so that everyone has the opportunity to experience the American Dream, regardless of race, ethnicity and other factors.
How can one support IMHC?
Well anyone who believes in health equity can support IMHC because we exist to try to eliminate differences in both health access health outcome life outcome really for all populations. Therefore, anybody interested in public health should also be interested in being supportive of IMHC's work.
Indiana Health Commissioner Dr. Jerome Adams was recently confirmed as Surgeon General. What projects did IMHC collaborate on with Dr. Adams?
IMHC worked on a variety of projects with Dr. Adams and, in fact, his leadership was critical in securing additional funding from the legislature for sickle cell anemia. He also obviously was instrumental in helping to put in law the so-called Safety Pin Infant Mortality Reduction Initiative and but we were more in less not just a funded entity but really an ally of Dr. Adams and worked with him on a whole range of public health issues from Needle Exchange in Scott County to early beginning to think about how to address the opioid crisis to furthering the successful implementation of HIPP 2.0 and increased access for minority population along with others to health care access and in general we've worked with Dr. Adams on any public health concern where our voice our participation with the state could help further the public policy needs that he would address with us.
How is IMHC funded to fulfill its mission in serving the people of the state of Indiana?
IMHC is receiving state funding under the Minority Health Initiative and also receives state funding for research. IMHC has been part of state budget for over 20 years and IMHC works to fulfill the state's public policy view that citizens at the local level can and should have voice in minority health outcomes and so the funding we receive provides a mechanism to secure a statewide network that works in local communities to address minority health concerns.
What advice do you have for someone interested in working in the health care industry?
Health is constant. Health is forever. As long as there's a United States, there will be a health care delivery system. The problem with the health care delivery system is that minorities are underrepresented both with respect to clinical providers as well with respect to administrators, I would encourage anyone who wants to work in the health care industry to bear in mind that the prime obligation is to try to secure the same health outcome for everybody. We have one health care delivery system. We have one way of interact[ing] with a physician. There ought to be the same health outcome from that unique common health delivery system for everybody, but we need stewards and allies who will recognize that there are differences in outcomes and access and so anyone interested in working the health care industry should do so if they really want to help people, if they want to help changes lives, and if they want to help promote more societal equity.
IMHC has an incredible track record of having some awesome internships. What's the secret recipe for providing such exposure to the young adults?
We provide full immersion into the real world of health policy and advocacy work. That is the primary value of the experience we offer students. We treat students as part of our staff, part of the team. Interns are assigned projects with due dates and expected outcomes, there are opportunities to testify before legislative committees, or to work directly with legislators. Our internship program has been very successful because it is real hands on. We provide real work experience for both college students as well as graduate students. We offer real-life exposure that can lead to them entering into a career to help further public health in Indiana.
What is your strategy to impact millennials?
Well, it's like anything else, for the generation that's coming up it's a matter of giving exposure, building relationships and sort of getting them on the team. Obviously, the millennials are important because they are indeed our future and we are going to be dependent on their leadership on their ingenuity and frankly on their understanding of public health needs to further public health down the road. We engage, we immerse, we teach, we build relationships with but above all we encourage millennials to stay involved in the fight for health equity. Additionally, the millennials are great at social media and social media is so important to the present and our future. Our [people] are particularly good at making sure that we are on Twitter, Facebook, Instagram and doing real-time streaming of events. They have been a tremendous help in helping us share our work with the world so to speak.
What would you like for your legacy to be at IMHC?
Well, I would like my legacy to be that he helped start it, he helped nurture it and he helped give it a foundation for a good future.