During this episode of "Love & Hip Hop," Yandy's mother-in-law seemed to have drawn a wedge between her and Mendeecees' relationship. Although she and Mendeecees finally cleared up all misunderstandings, Yandy knows Judy is the true cause of their problems. Yandy's pretty, prying eyes are shocked when she spots numerous photos of Judy on Instagram and Facebook with a man that is not her husband. Yandy is determined to payback Judy what is due to her, so she has tracked down her mother-in-law. Yandy pops up unexpectedly on Judy's date to get the tea, confront her directly, and finally give Judy a taste of her own medicine.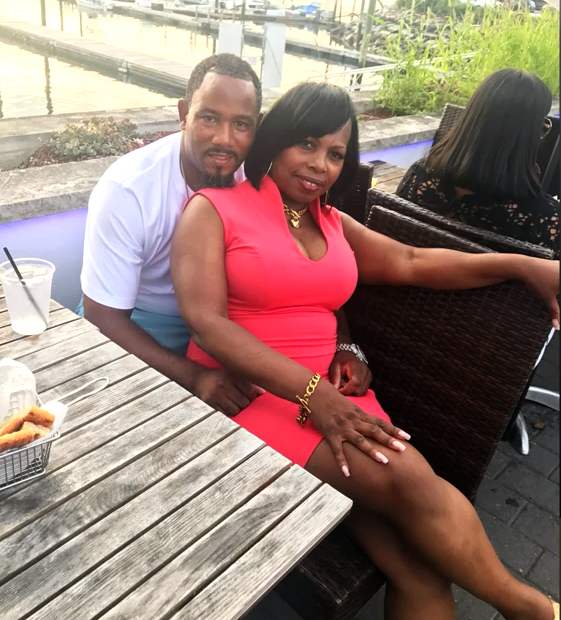 Meanwhile, with influences from long-time friend, Bella and Yandy, Jonathan agrees to meet up with Anais and squash their differences in hopes to heal deep wounds of the past. Bella wants Jonathan and Anais to patch things up and move on, but Anais feels Jonathan became Hollywood and forgot where he came from. However, Jonathan insists that Anais is the real Hollywood diva who has been ruining his name in the streets and even claims she embarrassed him last year in front of his family—Anais denies all accusations. Long story short, no issues get resolved and their long, drawn-out shouting match ends with friends becoming permanent enemies.
Lil Mo has always felt she had a solid foundation with her husband and children; however, she fears they may need therapy after her son, Justin finds cheating scandals and lies about his father with another woman on the internet. Karl has been denying the rumors for years and has never given her any reason to doubt him. But, after her innocent son sees these messy rumors, Lil Mo decides that she will not allow anyone on the outside to hurt her family any longer and if the rumors are false lies, then a lie detector will be an instant solution to redeem their family's strong bond.