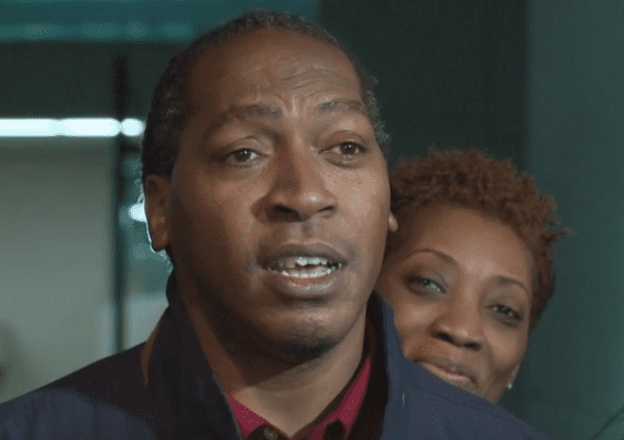 Sabein Burgess, 47, spent two decades of his life in prison for a crime he did not commit. The incident occurred in the fall of 1994 when Burgess was discovered by police cradling his girlfriend who was shot dead in Baltimore, according to the Baltimore Sun.
Burgess was questioned by police and he told authorities that he was heartbroken and not guilty of the crime. However, police arrested Burgess and charged him with murder. Prosecutors who handled the case relied on insufficient evidence to charge Burgess. They said that gun powder was found on his hand, but they failed to admit that gun powder can fall on people through the air or if they rub or touch someone who was shot at close range.
Years after Burgess was convicted, the FBI received a memo that suggested that Burgess' girlfriend, Michelle Dyson, was killed over a botched drug deal. The memo was sent after a known hitman, Howard Rice, told police that he was involved in the murder with another person who was not Burgess. But the FBI ignored the evidence after Rice died in 1999.
Ten years after Rice's death, another man, Charles Dorsey, revealed that he and Rice killed Dyson. The letter detailing the confession was sent to Burgess' mother.
Jon Loevy, a civil rights attorney, took Burgess' case and presented the new evidence. Burgess was eventually freed in 2015, but the police and prosecutors on the case claimed that there was no wrongdoing on their part.
Two years after being released from jail, Burgess has received $15 million from the Baltimore Police Department.
The incident reveals how Black people are often victims of a system that fails to properly solve cases. With recent advances in DNA, more individuals who were wrongly accused and convicted have been released from prison. However, more should be done to solve crime instead of finding a scapegoat.
Burgess will be a millionaire,  but he can never replace the 20 years he lost while sitting behind bars.