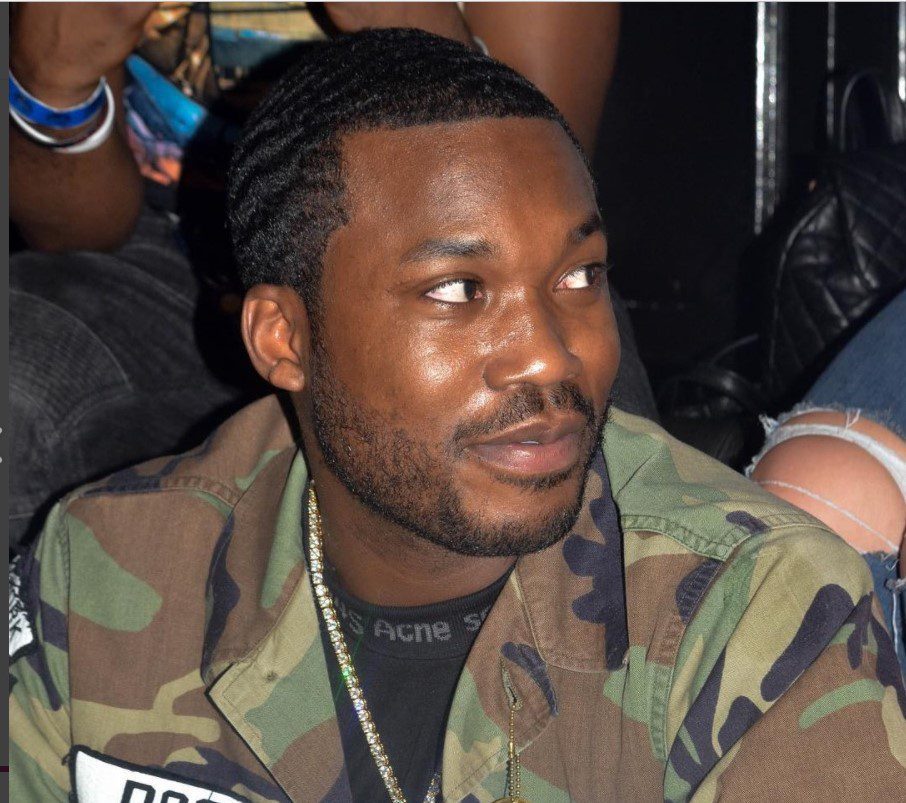 Over the past few weeks, Meek Mill has gone from hot Philly rapper to incarcerated MC thanks to what many are calling an overzealous and unfair ruling from a Philadelphia judge over Meek's multiple parole violations. In the wake of his return to prison, Meek has become the new face of the fight against racism in America's legal and prison systems and now famous civil rights leader Rev. Al Sharpton has pledged to visit Meek in prison.
According to the New York Daily News, Sharpton says he plans to visit Meek on Monday, Nov. 27 as a part of an effort to get Meek a new court hearing after Philadelphia Common Pleas Court Judge Genece Brinkley sentenced Meek to a 2-4 year prison sentence earlier this month. Sharpton also wants to bring attention to the mass incarcerations that unfairly plague Black men.
"I think this is about an injustice that is representative of many young men of color that face an abuse of a probation or parole system," Sharpton said at the National Action Network in Harlem.
"This is not about an artist. This is about a system," Sharpton said. "I think what's happening with Meek Mill is something that the National Action Network has always fought, and I hope that me going there is going to raise the pressure on the issue and help begin a drive by us in supporting others and demanding a new hearing for him and a new judge."
Sharpton says he hopes Meek can be an example of how the glaring issues in our legal system regarding Black men can be corrected and give real justice to the Black community.
"This has happened to countless young black men, and Meek Mill represents that, and he can be an example of how we correct that," Sharpton said. "If they can do this to someone with the profile of a Meek Mill, imagine what they're doing every day."
We hope that Sharpton and other celebs really can make a difference in Meek's case and help put an end to Black men and women being more harshly sentenced for crimes than their white counterparts.
What do you think of Sharpton's plans to visit Meek? Let us know in the comments.