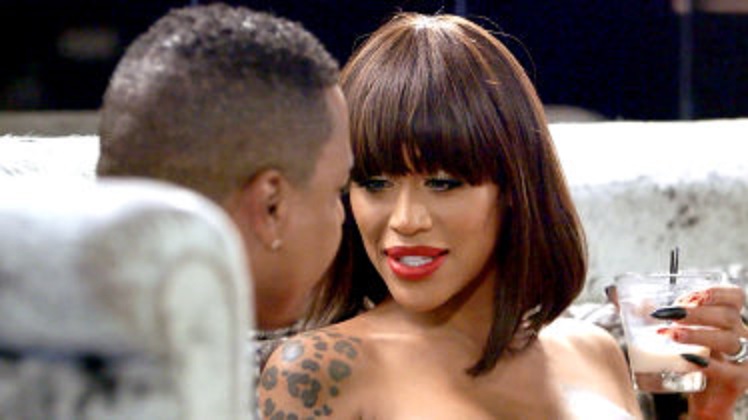 As always, viewers can expect more rumors, lies, and romance in the crazy world of "Love and Hip Hop." Here are the top 5 highlights from episode five.
Safaree and Dream Doll take their relationship to the next level
Safaree and Dream Doll continue to get closer and confide in each other. When Safaree receives heartbreaking news that one of his closest uncles was murdered, Dream Doll provides comfort and reminds him that he is strong and can overcome anything. She's glad that she's able to connect and support him in a time of tragedy. Dream Doll's big heart makes Safaree feel that he can now bring her home to meet his mother.
Rich Dollaz and Anais get flirty
After finally making amends with her manager and his wife, Anais takes it upon herself to get more acquainted with her label's business connection, Rich Dollaz. Anais and Rich talk business but their body language gets very forward and flirty, fast. Despite being married, Anais physically pursues Rich and awakens his inner Creep Squad behavior.
Lil Mo's husband gets caught cheating
Lil Mo is very hurt and confused after her husband fails his polygraph test that determines if the rumors in the blogs of his infidelity are indeed true. Lil Mo hires a marriage counselor to help find a healthy way for her and Karl to move on and stay together. Karl admits to texting and flirting with random women in the counseling session, but he claims he never slept with them. He loves Lil Mo and is determined to get back in her good graces before he's sent off to training camp where his undivided attention will be solely dedicated to boxing.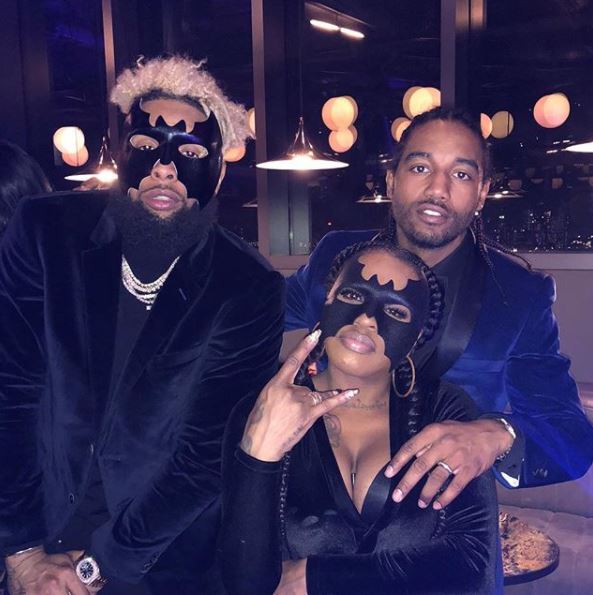 Remy Ma and Papoose dust off and try again
The house, the boutique and the album — in that order. Remy Ma and husband Papoose prepare for a grand opening as they finalize their new women's boutique in Charlotte. Of course, Papoose mentions another timeline for a new addition to his family —after multiple failed attempts at conceiving, he's eager for him and Remy to have a baby of their own. Surprisingly, wifey agrees with hubby. After overcoming her fears, she's finally ready to try In Vitro Fertilization (IVF). Papoose is determined to build a great business empire and beautiful family with the woman he loves.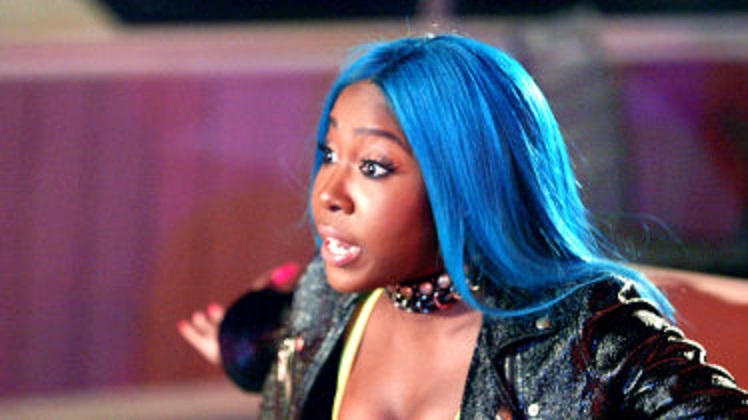 Bianca battles Jonathan
When the word on the street falls into the wrong hands, rumors begin to fly that Bianca is bouncing around town talking bad about her mentor, Yandy. Juju conducts an intervention between Yandy and Bianca to resolve the situation. At the sit-down, all fingers point to Jonathan, who claims he had no shame in revealing the rumors to Yandy as a precaution to protect his friend. When Bianca realizes that Jonathan is the rumor peddler, she loses control and lunges across the room in attempts to fight him. Bianca is quickly shut down by Juju, who warns Bianca that she'll never make it in the music industry if she continues to resolve all of her issues with a fist.