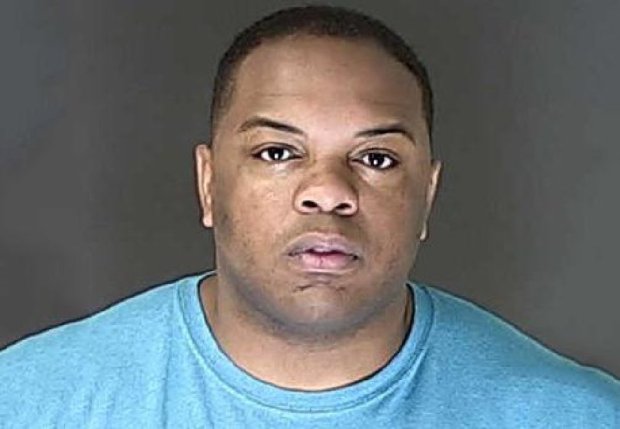 A church leader in Colorado Springs has been jailed for impregnating a 14-year-old girl. Romeo Leach, 22, served as a licensed minister at several churches in the Colorado Springs area, according to Denver 7.
At some point, Leach began having sexual relations with the 14-year-old. They allegedly had sex four times in places that included the girl's home, Leach's car, and a hotel.
Authorities were tipped off after a medical worker revealed that a 14-year-old was impregnated by an older man. The teenage girl initially told police that the baby's father was her friend from church. She eventually told them that Leach was the father.
Leach admitted to having sex with the girl while on a phone call with his wife. He told his wife that he made a mistake and that it occurred at a difficult time. The girl delivered the child in September after turning 15.
Leach is another example of someone who should not have been in a position to be a church leader. He impregnated a child while members of the church viewed him as someone who could give guidance.
Leach has been charged with eight felonies and several counts of sexual assault on a child under 15. He is currently being held without bond.