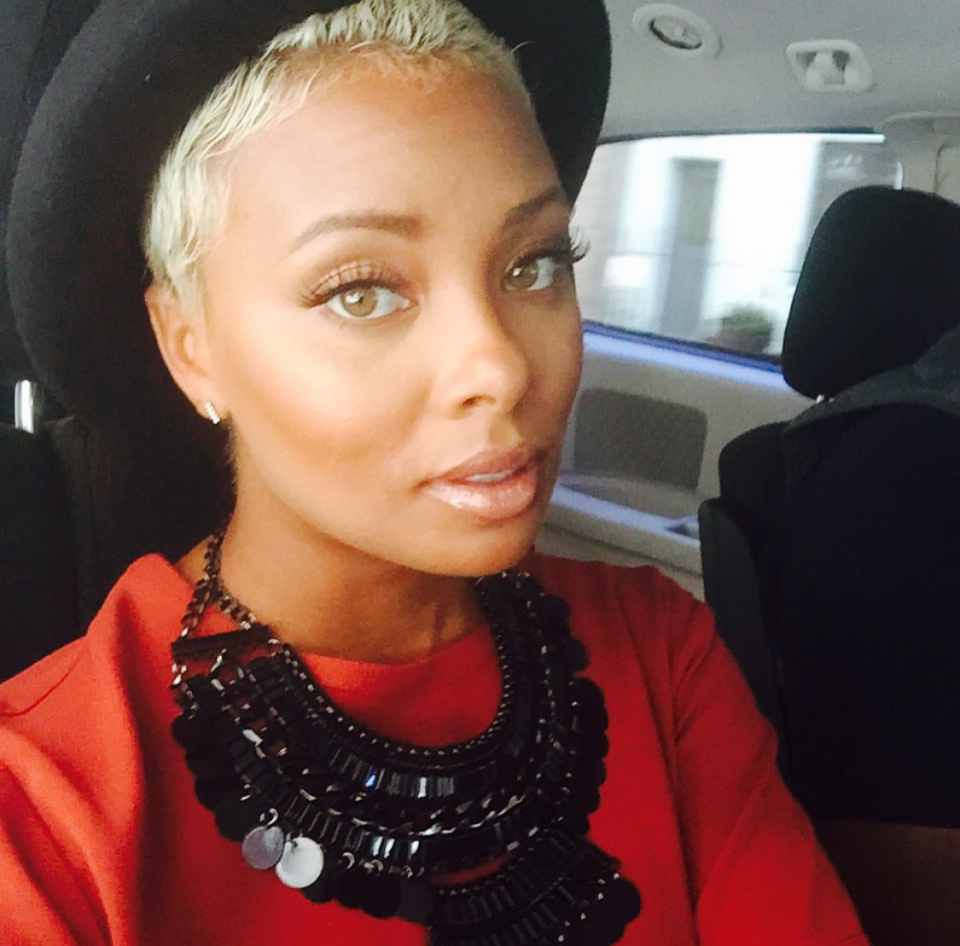 Eva Marcille's ex-boyfriend and the father of their child, Kevin McCall, is on fire for some reason. The rapper has been publicly blasting her ever since news broke that the reality actress is pregnant and happy with her new boyfriend, Atlanta Councilman Mike Sterling.
McCall and Marcille have been apart for several years, so no one understands why he is going off on these long Instagram and Twitter rants.
First of all, McCall posted something about "dodging a bullet" right after Marcille announced her pregnancy to her fans. Now, McCall is claiming in comments that his former girlfriend and "America's Next Top Model" winner actually practices witchcraft – and that he is officially disowning their daughter.
What is the reason and rationale behind such venom coming from McCall?
McCall on his daughter with Eva:
Out of sight. Out Of Mind. Erased from my memory.
And this is just the beginning. McCall spoke of Marcille practicing witchcraft around his daughter and he says he doesn't stand for it.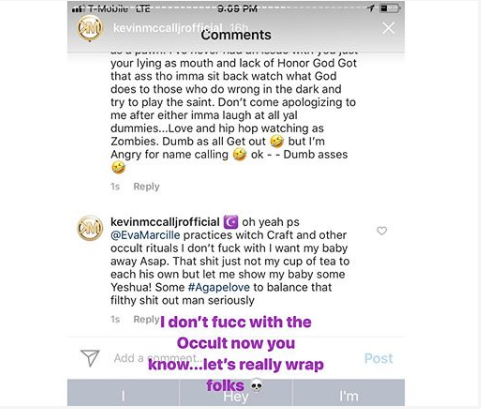 Obviously, McCall is feeling some kind of way about Marcille moving on, and moving up with businessman, lawyer and former Atlanta mayoral candidate Sterling. He is the executive director of the Atlanta Workforce Development Agency.