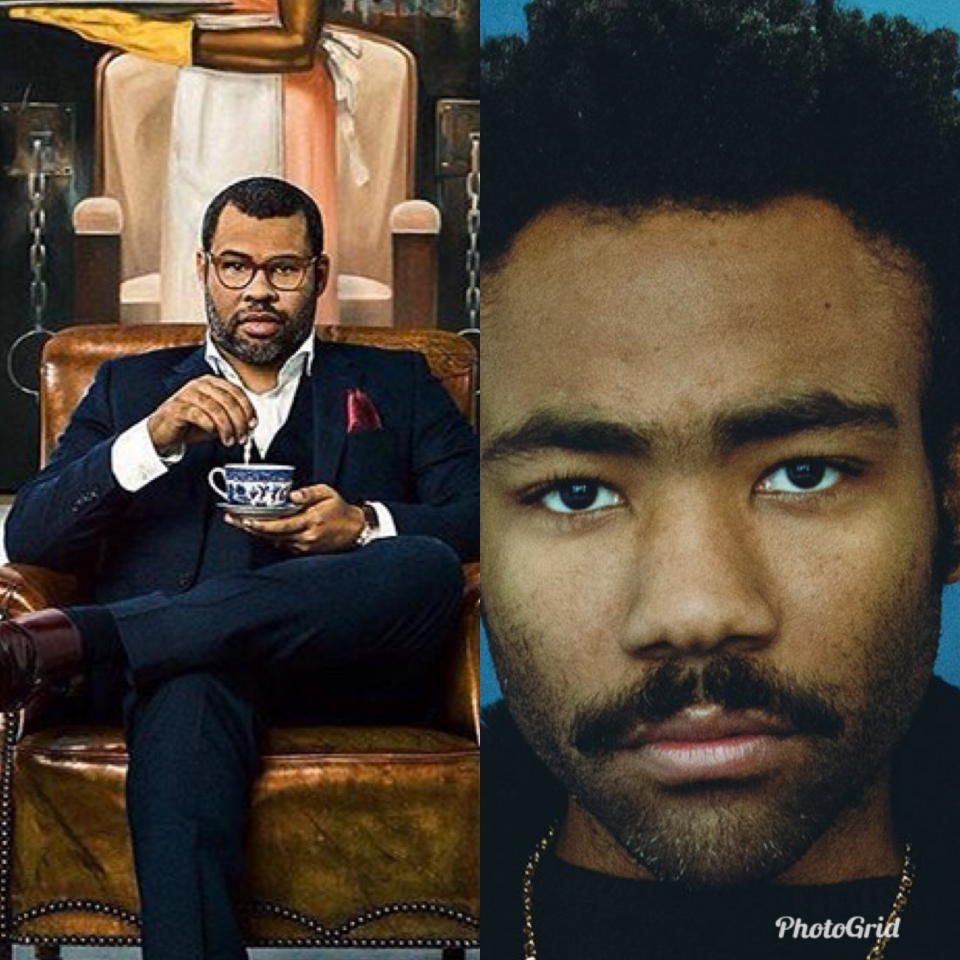 Jordan Peele's racially charged thriller Get Out was a big winner at the 27th annual IFP Gotham Awards on Monday night, November 27. The film opens with Childish Gambino's "Redbone," which is like an anthem for the #StayWoke movement.
In an interview with HipHopDX, Peele says, "I love the 'stay woke.' That's what this movie's about," in reference to the use of Gambino's "Redbone." "I wanted to make sure that this movie satisfied the Black horror movie audience need for characters to be smart and do things intelligent, observant people do."
Peele took home three trophies, taking Best Screenplay, the Bingham Ray Breakthrough Director Award, and the Audience Award.
Childish Gambino is the alter ego-stage name of actor Donald Glover whose hit comedy series "Atlanta" on FX took home two Emmy Awards earlier this year.
During his acceptance speech, Glover thanked President Donald Trump for "making Black people No. 1 on the most oppressed list. He's the reason I'm probably up here."
Glover, who is the first Black person to win best directing for a comedy series Emmy and only the second to win in the lead actor (since Robert Guillaume in 1985 for "Benson") in a comedy series category, can poke his chest out for Monday night's recognition. "Atlanta" won the "Breakthrough Series – Long Form" award.
Though Peele and Gambino took major wins this year with their two woke film and TV productions, it follows the news of Get Out being nominated for Best Motion Picture- Musical or Comedy category for the 2018 Golden Globes. Though this news completely shook and confused the internet, Peele explained in an interview with Deadline Hollywood why this is still a win for the African American community.
"The reason for the visceral response to this movie being called a comedy is that we are still living in a time in which African American cries for justice aren't being taken seriously. It's important to acknowledge that though there are funny moments, the systemic racism that the movie is about is very real.
"At the end of the day, call Get Out horror, comedy, drama, action or documentary, I don't care. Whatever you call it, just know it's our truth," he said.