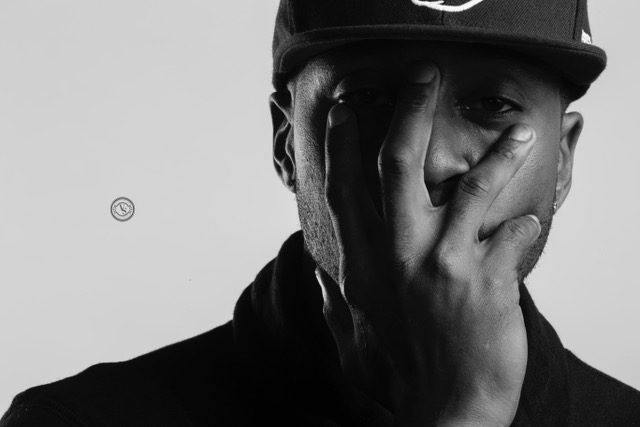 Scott King, a talent discovered by platinum producer Drumma Boy, is back at it. This time he teams up with super producers Cool & Dre, and 808 Ray. King drops bars on this airy-bass hitting track featured in a video that was filmed and edited by Clear Motion Films. Scott King continues to show us why he is one to watch with his upcoming EP on the way, Striving For Greatness, hosted by "The Breakfast Club's" DJ Envy, and BE 100 Radio's DJ Waffles. Features on the upcoming project include Miguel, Uncle Murda, Mysonne, Tory Lanez, and Musiq Soulchild, to name a few. With production from Harry Fraud, Drumma Boy, Bryan Michael Cox and more, the new release is guaranteed to captivate listeners. Although there is not a declared release date, King's project is expected to release during the top of the new year, according to his management team.
Back and better, the reintroduction of Scott King, the artist formerly known as Q Da Kid, has not been an easy journey, but one that has aided in the growth of who King is as an artist today. Scott King – a name that derives from the combination of his maternal family surname and the concept that men should be kings – brings a message that is mostly missing from the industry today. He skips the braggadocio and forgoes the glorification of money, women, and drugs. With a sound and lyrical content reminiscent of the days of real hip-hop, Scott King's rhymes focus on humility, dreams actualized, and perseverance.
When King presents his thoughts to the world, he wants his fans to know that he has something to talk about and that every experience that he puts in his music is a part of his life. King makes a fan out of anyone that listens to his music or anyone who has the opportunity to see his captivating live performance. He understands that  "There are a million people going through what I'm going through and I want to share that with them," and this spills over in his musical performance.
He has had the pleasure of working closely with some of the industry's most infamous and influential figures who have aided in moving the culture forward. With guidance from legendary industry executive Chris Lighty and having been formally signed to Def Jam records, King is not new to the game but ready to show the world what the game's been missing.
Take a look at the latest visual from King below.
https://youtu.be/l0On43QV_Es