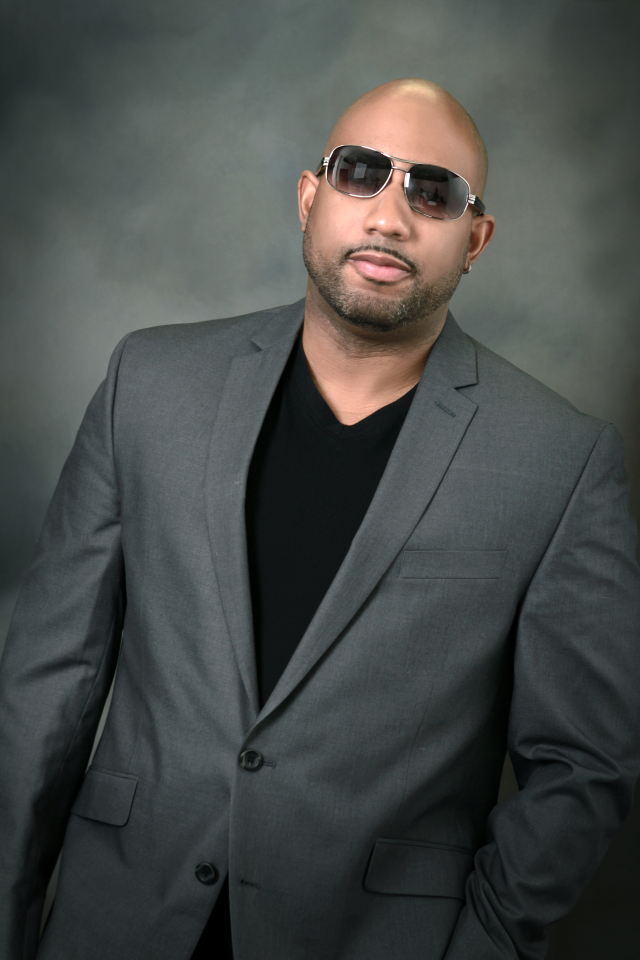 For over 20 years, Sam Walker has been an integral part of programming at BET. He's been a part of classic shows ("Video Soul," "Planet Groove," "Cita's World"), and he's held numerous positions at BET, including senior producer of music specials programming and director of music specials. Walker is currently the vice president of music productions, specials, and development.
How did you handle the responsibility of your job duties at such a young age? You were the show-runner for "Hits From The Street" at 24 years old.
"Hits From The Street" started in the fall of 1999, and at that time, a lot of things that we did at the network were in-house. I already had two years of experience at Planet Groove, which was the show that filled the gap after "Video Soul." But, having so many responsibilities at one time allowed me to learn how to produce a show from the ground up. So, when it came time for "Hits From The Street" to air, I was already well-versed in the art of creating a television show. It was an assignment for me which became a natural transition.

The excitement for BET has grown tremendously this year with the premieres of "The New Edition Movie," "Tales," and "50 Central" on the network. Talk about the invigorated atmosphere at BET.
It feels like we're doing something right. We're headed in the right direction, and that's what makes me happy. If we can continue to provide entertainment and programming for our community, then we're good to go.
When you think of Black entertainment, what comes to mind?
When I hear those words, I think of entertainment that's created for us, and by us. It's a combination of both entities.
What's been your favorite BET program to be a part of?
The one that stands out the most to me was "The Message." Putting together this documentary as someone who grew up on hip-hop meant the world to me. "Planet Groove" was my beginning, and "Hits From The Street" was my first time running the show, but "The Message" was it for me.
What do you consider television to be in 2017, with the impact of technology?
People consume content in more ways nowadays, but the experience that television provides you, with regard to TV programming, is still prevalent. Television brings people together. There is a difference between watching something online, and in person that can't be duplicated, and I think it's going to stay that way for now. There's just something about people watching television all at one time that can't be matched.
You've been at BET Networks for over 20 years. Are there any nuances that still amaze you with your daily grind?
What amazes me about BET is how this company has been able to last so long throughout the years. I see young people that still claim BET as their network. This network is still ours, even with the rise of competition over the years. We're still the home team and that's what amazes me the most.