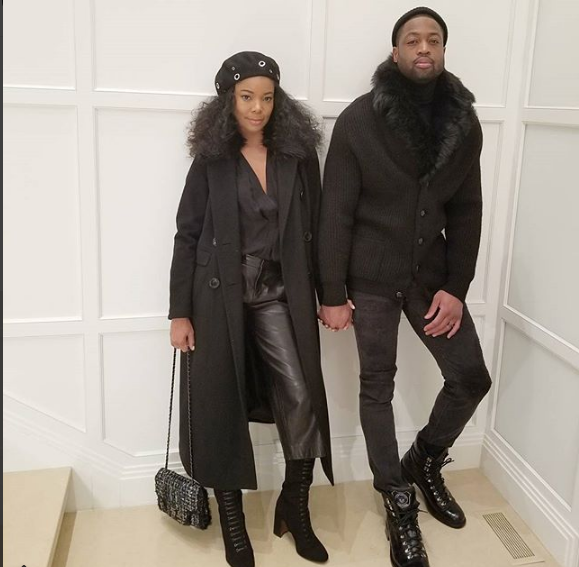 Dwyane Wade and Gabrielle Union – like Ludacris, D-Wade sired a child while he and Gabby Union were taking a break from each other.
Bill and Hillary Clinton – She was humiliated on a level that is unfathomable to most people: having the entire planet know that your husband was being serviced sexually in the Oval Office by a female intern that, after lying about it, led to his impeachment.
Vanessa Bryant – Hers was not on Hillary Clinton's level of international humiliation, but it was close. Bryant got caught with a Colorado hotel employee, who claimed he raped her but later dropped the charges. But, 15 years later, she is still by his side. Besides, she got a $4 million diamond ring out of the deal.