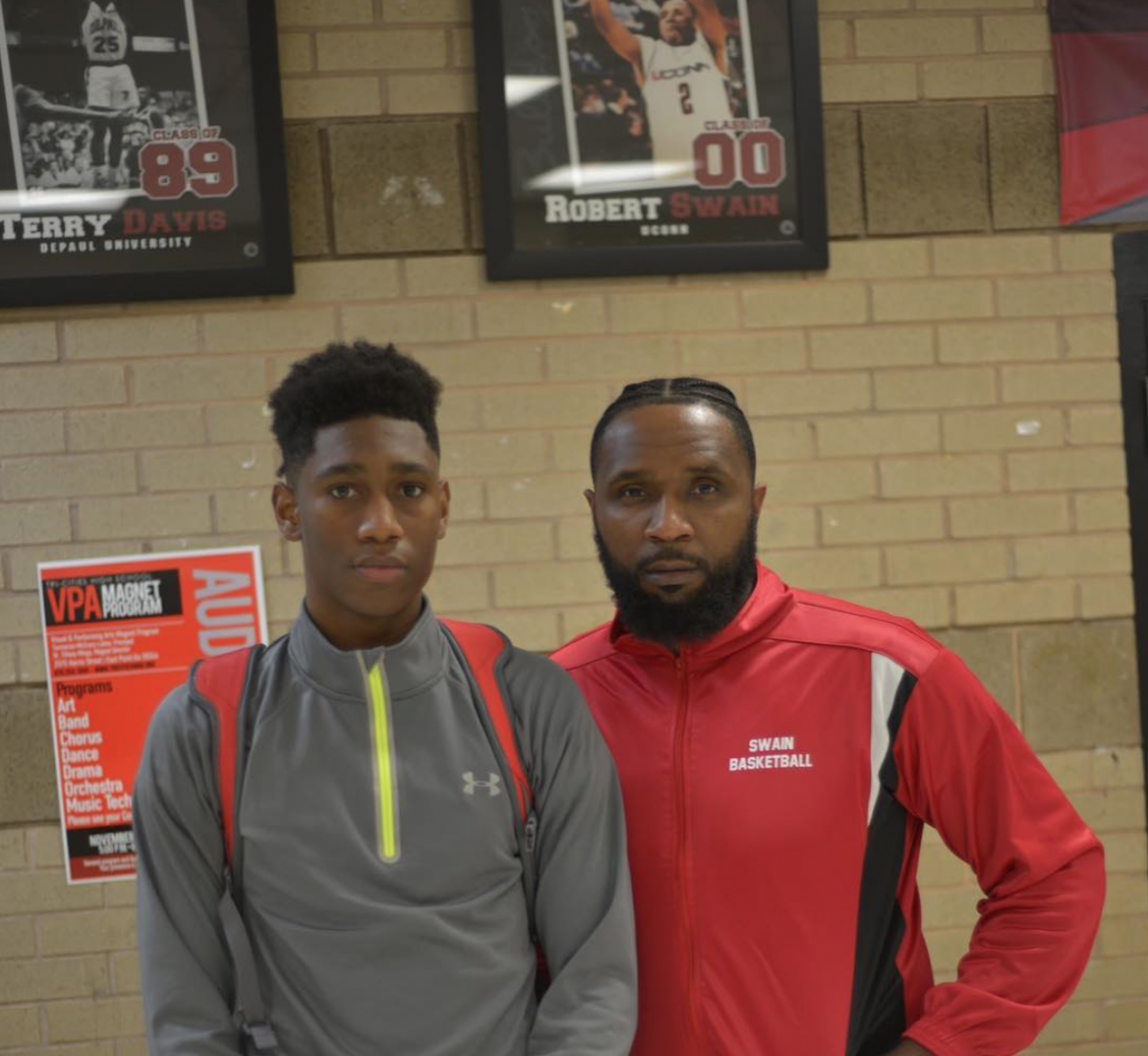 Robert Swain, founder of the Swain Basketball Academy, announced his new Buckhead (Atlanta, Georgia) location recently via social media. Developing student athletes into professional players has been the goal since the inception of his Lithonia location, three years ago. Swain is a passionate trainer working with boys and girls, age 5 to collegiate.
Swain is a three-time National AAU champ with the Atlanta Celtics. He averaged eight rebounds, five assists, and 29 points during his senior year at Tri-Cities High School. Regarded as a Top 50 recruit, Swain committed to the University of Connecticut and rounded out a recruiting class that included McDonald's All-Americans Taliek Brown and Scott Hazelton, Caron Butler and Johnnie Selvie. The next year with additions of Ben Gordon and Emeka Okafor, UConn won the Big East Championship and made it to the Elite Eight. Swain then transferred to the College of Charleston. He played two season for the Cougars before graduating and then finally playing professionally in Europe.
Unfortunately, Swain ended up in some legal troubles that landed him two years of incarceration. When released, because of the United States' probation rules, Swain was unable to accept the offer he had to go back to Europe and continue to play ball. It was while incarcerated that Swain had a chance to think about his life and what he would do when released. Through constant phone calls to past coaches and people who really cared about him, he kept his focus on the bigger plan for his life upon his release. This kept him out of trouble, focused and uplifted. He drew up his business plans for the Swain Basketball Academy determined to change his life to be committed to his craft. He even started a player development and basketball team while incarcerated.
The Swain Basketball Academy is now accepting new players. They hope to to develop student athletes in iIndividual development training, group training, team training, basketball camps and shooting gun workouts. They are committed to small one-on-one development, as well. What makes the Swain Basketball Academy stand out as a staple Atlanta training facility? I would have to say it's the passion and drive of its founder Robert Swain.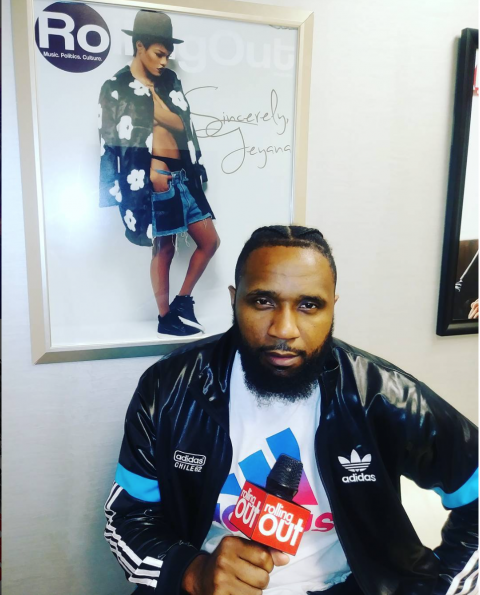 Players of all skill levels who have a desire to learn, train, and compete in basketball are welcomed. The registration fee $35.
Visit the website swainbasketball.com or email [email protected]@gmail.com.
Schedule:
Monday/Wednesday, Beginners 7:30-8:30pm; Advanced 8:30-9:30pm
724 Rock Chapel Rd, Lithonia, GA 30058
Friday, Beginners 6-7pm; Advanced 7-8pm
2100 Peachtree Rd NE, suite 100, Atlanta 30309
Sunday, Beginners 3-4pm; Advanced 4-5pm
2100 Peachtree Rd NE, Suite 100, Atlanta 30309
Check out the video and photo gallery, after the break