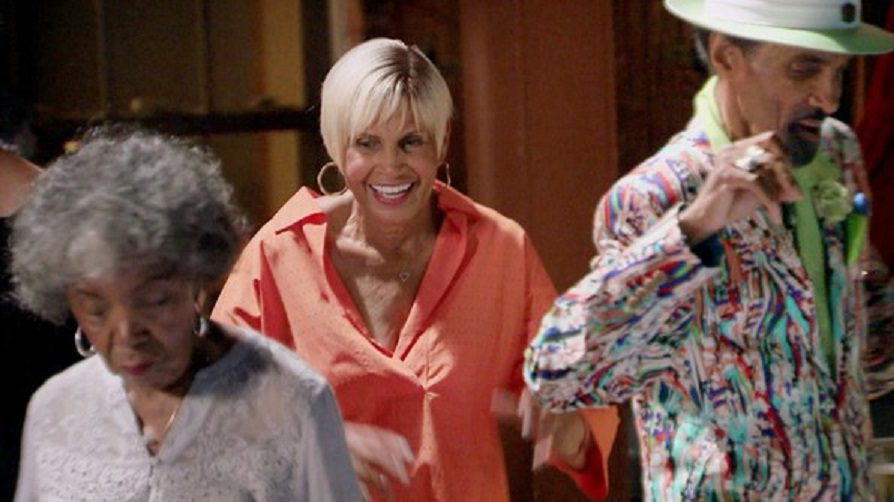 The Sweetie Pie's clan is back to business as usual. Miss Robbie prepares for her birthday event and is forced to make a hard decision concerning who will manage her new venture, Hamburger Heaven.
Meanwhile, although they don't always see eye-to-eye, Charles and general manager Bruce finally reopen the NoHo location to the public. However, things aren't so sweet over at Sweet Times Houston — the team is slacking and Tim needs dedicated staff members who aren't just there for the paycheck but willing to understand the overall vision for Sweet Times. After all, teamwork makes the dream work, right? In Tim's case, one can only hope so. Check out highlights from season 8 episode 2 below.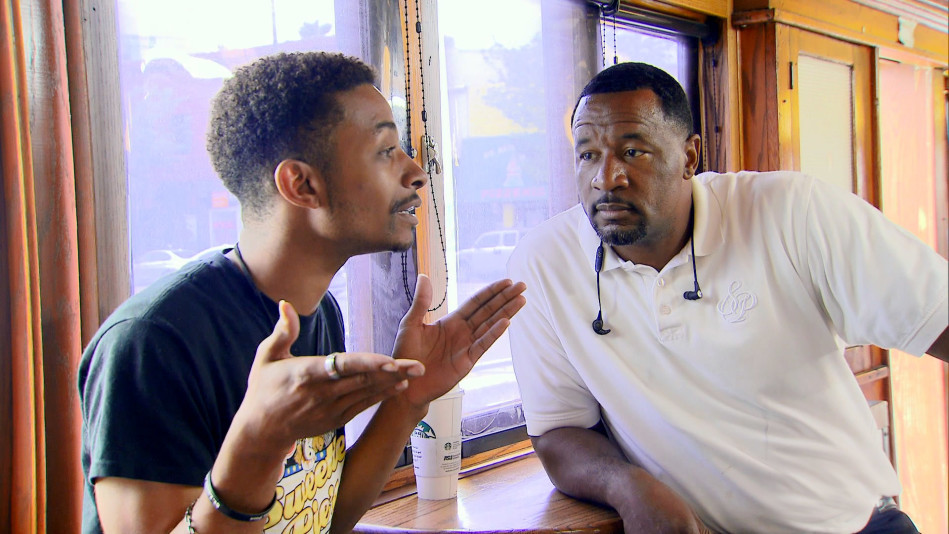 Emergency 911!
With undertrained staff and minimal help, Tim struggles to keep the Houston location afloat. He even contemplates firing everyone, except the chef, and becoming a one-man show for Sweet Times. Well, once he comes to his senses, he decides to enlist Charles, Chloe, and Cousin Monique instead. Their expertise is demanded immediately in Houston to coordinate the new bar features at the restaurant and help retrain the Houston crew. Charles and Chloe are definitely down for H-town. Although Monique is reluctant to run to the rescue on such short notice, she decides to see what all the fuss is about — tending to the operations of the Sweet Times bar may actually be a good opportunity for her.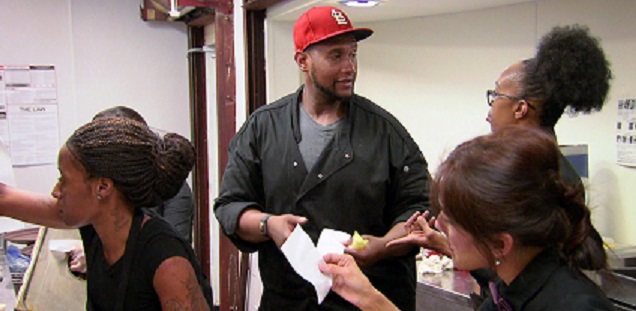 Cheers to 77 years.
Miss Robbie plans an over-the-top birthday party for herself. With some uncertainty, she sets high hopes for a special friend, Tom, to be in attendance. Will Tom come through? Fast-forward to the party, the turnout is massive and Miss Robbie is having a blast. After all, there's no better place to be than celebrating life in a new home with those you love the most. More excitement fills Miss Robbie's heart when Tom pops in from California and surprises his sweetie pie. That's right, Tom shows up and Miss Robbie is proud to show him off. Could this be the rekindled love connection that Miss Robbie has been waiting for?